Barcelona cannot sign any players from Liverpool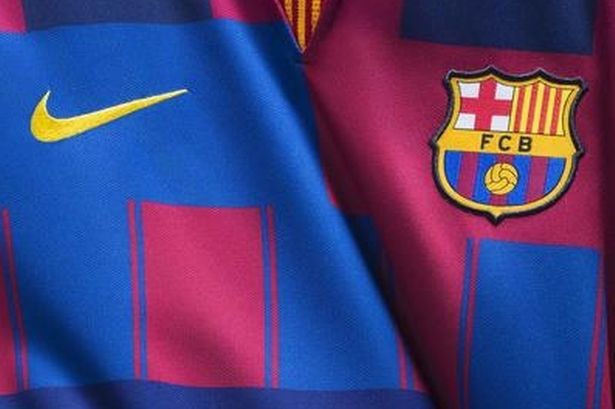 Spanish champions Barcelona cannot sign any player from Liverpool for the next two years. It relates to a clause in the contract of Phillipe Coutinho when he transferred from Liverpool to Barcelona last winter. Coutinho joined the Catalans departing from the Merseyside club following the path of Luis Suarez for a fee of around €160 million.
Liverpool are well compensated for letting their star players go but wanted to ensure that they don't become prey to the interests of a bigger club in the foreseeable future. Coutinho signed for the Catalan giants around 160 million Euros with a contract till 2023 and a 400 million buyout clause. The player's arrival in Barcelona finally ended the soap opera that was going on after the 222 million Euros transfer of Neymar to PSG.
That summer, Liverpool coach, Jurgen Klopp did not allow Coutinho to transfer to Barcelona. He stood firm and forced the player to play for the first half of 2017-18 season. In the winter, he had to let Coutinho go, meaning; Coutinho would not be able to play in champion league that season in Catalan Jersey. The present Liverpool squad contains a number of players who could fit into Barca's squad. Players like Virgil Van Djik and Roberto Firmino could again be targets of Barcelona. So, Liverpool learned from their last mistake with Luis Suarez and this time included a pact which mentioned that Barcelona cannot lure anymore players from Liverpool.
And now that they are competing for titles, they will feel more confident of keeping hold of their best players. Last season, they reached the Champions League final, only to be let down by a couple of bloopers from goalkeeper Loris Karius, while Barcelona crashed out in the quarter-finals to Roma, whom Liverpool beat in the semis before signing their goalkeeper, Alisson, in the summer.