Football's Out of Contract Big Boys in 2019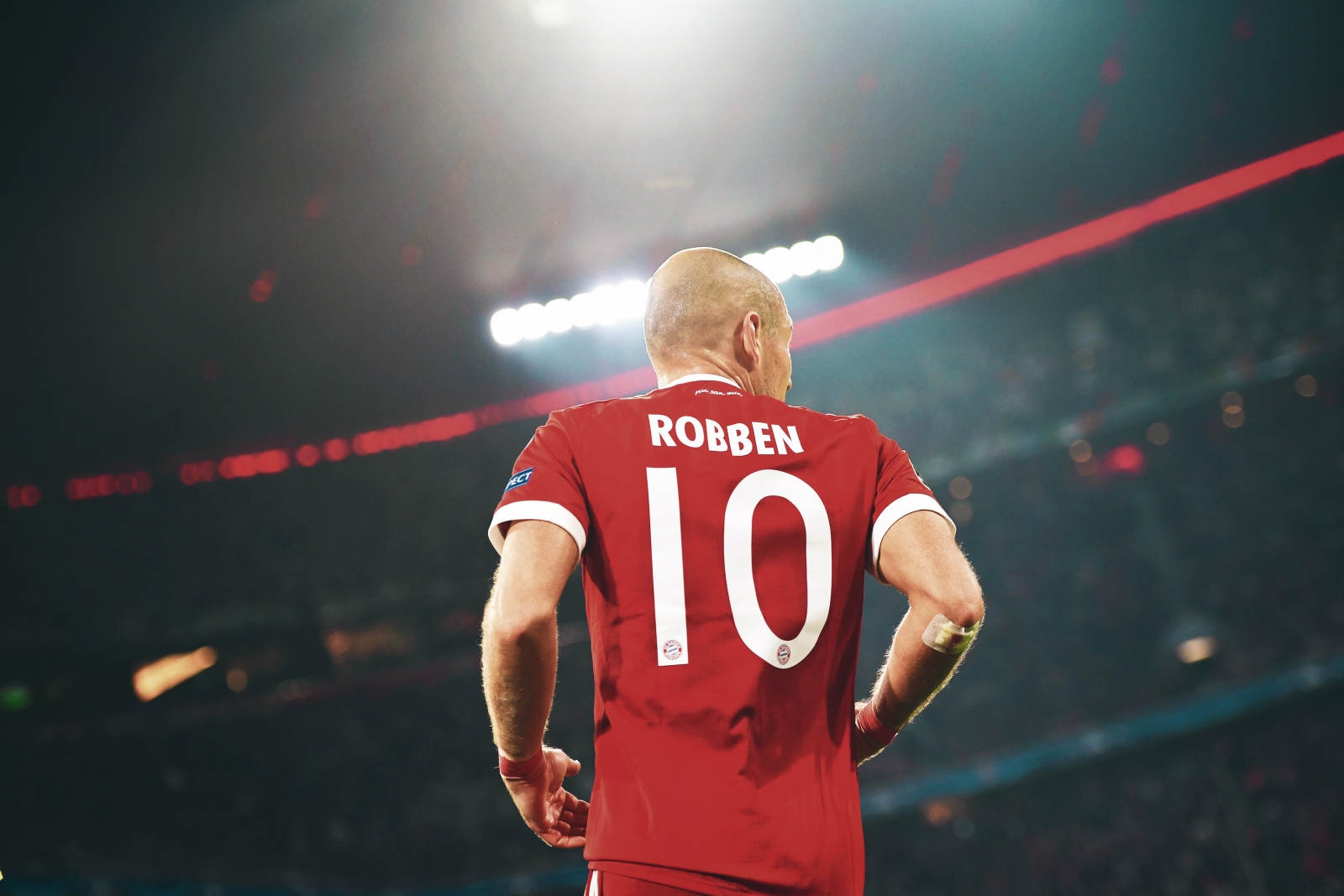 The winter transfer window has always been a period of exciting drama for clubs around the world. Big players often change clubs mid-season in order for a better opportunity and playing time. Here is a look at the list of players who will be free agents in the coming transfer window.
10. Toby Alderweireld: Tottenham
Belgium international Toby Alderweireld was heavily linked with Manchester United last summer as the red devils boss desperately needed a center back. The deal, however, failed to push through. However, with his contract running out in 2019, Alderweireld would be looking for a club to leave North London soon.
9. Vincent Kompany: Manchester City
The undisputed leader in the Manchester City dressing room, captain Vincent Kompany, who has seen through and thick and thin of the club in his starting years is set to leave City by next year. The Belgian's injury troubles have hampered his progress in the past three seasons but he is hopeful of continuing his career at a top club be it Manchester City or not
8. Mario Balotelli: Nice
Once a prolific striker for his national team, Mario Balotelli has certainly fallen in ranks over the years.  The Nice striker is doing prospects of a pay rise or a good club whatsoever but he is still in search of a first goal or assist this season. With his manager, Patrick Vieira describing his performance in his team's last week win as "less than average", Balotelli surely has to respond that too quick. So, now the question arises, where from Nice?
7. Cesc Fabregas: Chelsea
The Spanish midfielder's contract runs out in 2019 with the highly decorated midfielder will have no shortage of interest. The former Barcelona man has to compete in the present Chelsea lineup with the likes of N'Golo Kante, Loftus-Cheek and Barkley along with the summer addition of Jorghino. Both the Milan clubs are eager to sway Fabregas in San Siro.
6. Angel Di Maria: PSG
Although the Argentinian has been reported that he is happy at Paris Saint- Germain, there hasn't been any concrete talks of his contract renewal. The 30-year-old has made 137 appearances for the Paris outfit scoring 52 goals and assisting in 53. Despite the arrival of stars like Neymar and Mbappe, Di Maria has consolidated his starting position in the lineup and helped his club win the domestic treble by scoring two goals against Monaco in the French cup.
5. Arjen Robben: Bayern Munich
The high prolific Dutch winger has extended his contract with Bayern Munich last May, he has no intentions to retire as of now and it is interesting to see where he lands up next. The German club hasn't offered him a contract yet and his future might change after Kingsley Coman was ruled out of the rest of the season with an injury
4. Anthony Martial: Manchester United
The Frenchmen had his differences with Jose Mourinho last season but this season, he has come back with a bang to score in five consecutive premier league matches. He will be a free agent coming 2019. Should United not to lose one more promising footballer, they should offer a new contract or else he might opt out in the next transfer window.
3.  David De Gea: Manchester United
Without question, one of the best players of Manchester United over the last few seasons, David De Gea is running out of contract in June 2019. He has a 12-month extension which the club has already triggered but that means he can talk with other clubs from January. The Spanish international has been linked with a huge transfer saga over Real Madrid a few seasons back but since then his fame and form has increased over the time.
2. Diego Godin: Atletico Madrid
Come winter, Manchester United, Godin, and Atletico are going to do the same dance again over a transfer saga. Aged 32, Godin knows that his next contract is going to be the last biggest contract in Europe. So, Godin is prepared to wait and see if Jose Mourinho would like to play the long game with him.
1. Adrian Rabiot: PSG
Perhaps the most interesting deal to watch out as the big hitters around the world would like to see Adrian Rabiot's contract run down. Already Barcelona is preparing a revised deal than what PSG are offering right now. The 23-year-old has won 4 Ligue 1 titles for PSG but the Frenchman is looking for a bigger role in a better club.