Echo Fox announce signing of Rush and Fenix to their NA LCS Roster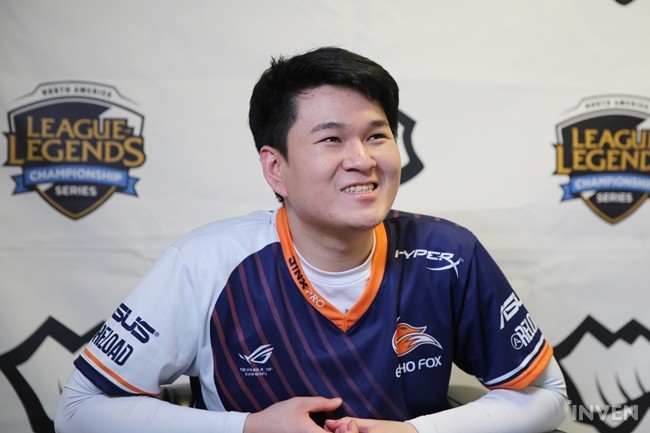 Echo Fox has announced the signing of Lee "Rush" Yoon-Jae and Kim "Fenix" Jae-hun just as we head towards the end of the off-season. Both the players are former NA LCS players [ Rush played for Cloud9 while Fenis was a part of Echo Fox].  This announcement comes as a surprise to many fans. It also comes just a few days after Echo Fox announced the signing of Nickolas "Hakuho" Surgent, Apollo "Apollo" Price and Colin "Solo" Earnest to their League of Legends roster.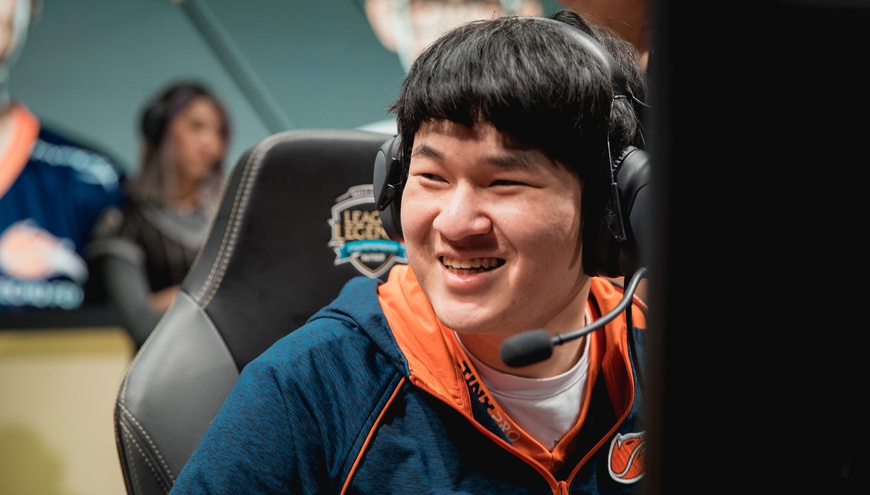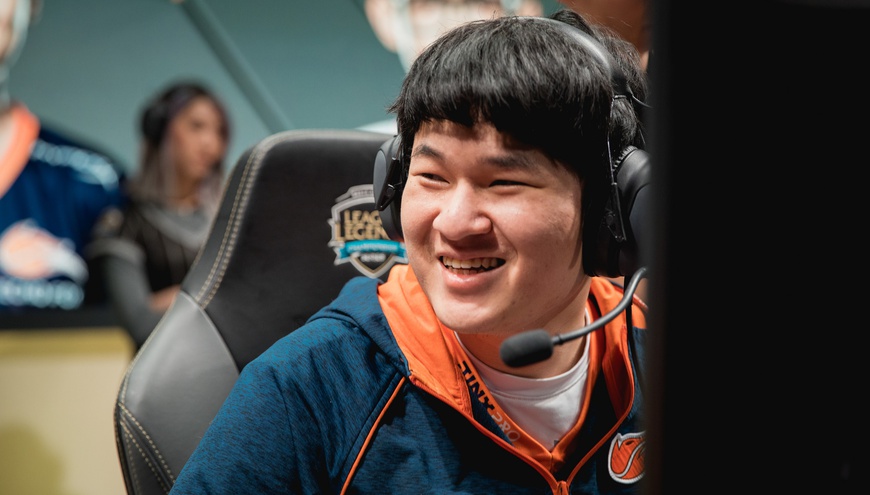 Coming back to NA LCS will be a memorable time for Rush. The player was on Cloud9 from 2015 to 2016. During this time he developed a massive fan base due to his playstyle and the boost to his streaming platform. He developed close ties with multiple members on the Cloud9 team, especially with Sneaky.
Echo Fox is excited to welcome @Rush0406* and welcome back @Midfenix to the #LeagueofLegends #FOXFAM🦊 Can't wait to see them in action come January 26th! 👊💥

Post your best welcome gifs to welcome them to the squad! 👋

*pending Riot approval ☑️ pic.twitter.com/XxKGdnrILx

— Echo Fox (@echofoxgg) December 1, 2018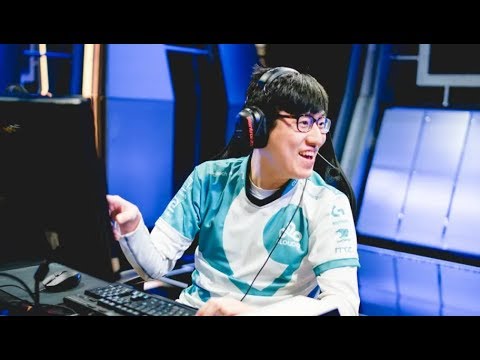 Fenis is the only mid-lane player for Cloud9 and there is no doubt that he will play his role in every match. However, for Rush, he is competing with Dardoch on the roster. It is not known whether the team's starting jungler in 2018, Joshua "Dardoch" Hartnett will continue on the team. If he does, it will probably mean that he will share appearances with Lee "Rush" Yoon-Jae.
Runaway boy is back home. I'll be playing for Echo Fox in 2019, I hope you guys still remember me. I want to share details about my decision on stream 9 PM PST. I politely ask you guys to come watch me if you are free

— Yoonjae Lee (@Rush0406) December 1, 2018
Their return to North America definitely paves way for a lot of excitement amongst the fans. Many of their fans had been demanding a return to NA LCS for the two players. Rush has a unique style of play, one that is extremely effective even against top teams. His time on KT Rolster saw the player expand his champion pool and further develop his individual skill.
The players are waiting for Riot approval before officially joining Echo Fox.