Mohammad Amir can join the IPL once he gets the British Passport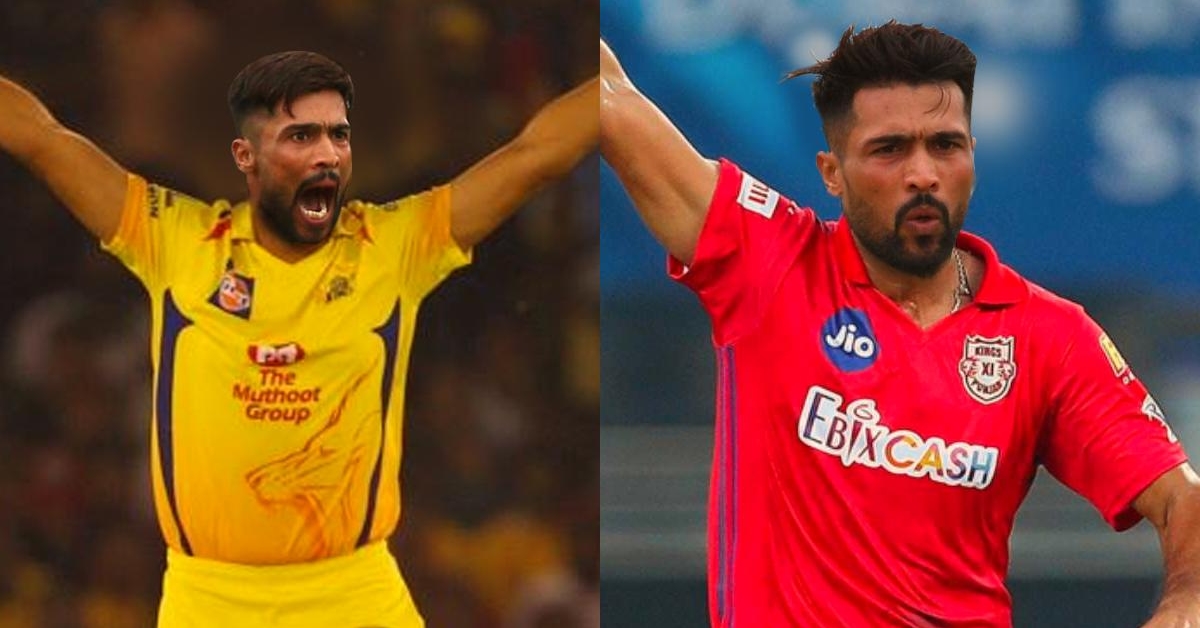 Pakistan pacer didn't comment on his future about playing in the IPL but at the same time didn't deny the prospect.
Former Pakistan pacer Mahammad Amir is likely to play in the Indian Premier League (IPL), once he will get his Biritsh passport in 2024.
The left-arm pacer, is settled in the United Kingdom since 2020 and in an interview spoke on his future.
"First, I will not play for England. I have played for Pakistan. Second (talking of IPL), there is one more year to go," he told ARY news.
"What will be the scenario at that time….I always say that I go step by step.
"We don't know what will happen tomorrow and I start thinking about playing IPL in 2024."
Amir, 31, who has played 36 Tests, 61 ODIs and 50 T20Is for Pakistan is now a globetrotter and plays in the different T20 leagues.
"When I get my passport …whatever the best opportunity will be and what I will get…I will avail it," he added.
The Indian Express