IPL 2020 Start Date: IPL 13th Season will Take Place from 29 March with the Same Timings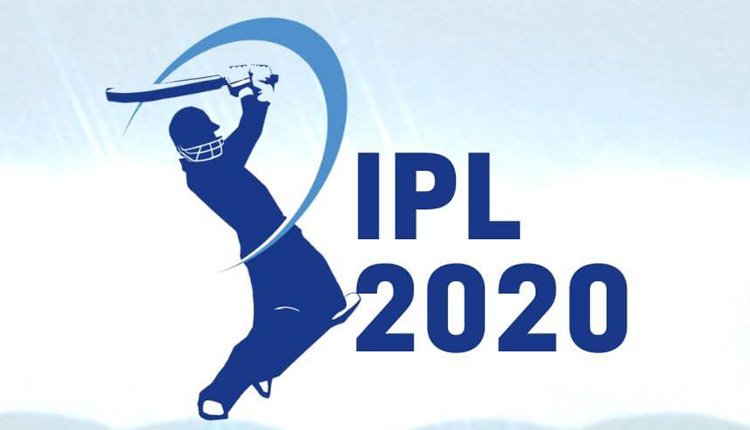 Indian Premier League 2020 Starting Official Date
The Indian Premier League (IPL) will have its 13th season played out from the 29th of March, 2020, onwards. This has been confirmed by the Chairman of the Governing Council of the IPL, Brijesh Patel. The final of IPL 2020 will be held in Mumbai on the 24th of May, 2020.
These decisions were finalized at the meeting of the IPL Governing Council in New Delhi on the 27th of January, 2020. Amongst several aspects covered in the meeting, the members of the Governing Council in tandem with office-bearers of the BCCI (Board of Control for Cricket in India), took a decision that the timings of the matches will not be changed for this edition of the IPL.
Night Matches Timings of IPL 2020 Won't be Changed Said Sourav Ganguly
According to the President of the BCCI, Sourav Ganguly, the timings for night matches of the IPL will not change for the 2020 edition. The matches will commence from 8 PM like previous years. While there were discussions held about a starting time of 7.30 PM for night matches, this will not happen for the 2020 edition. He also talked about how there will be just 5 doubleheaders, i.e. two matches starting at 4 PM and 8 PM on the same day. Ganguly also confirmed that the final of the Indian Premier League (IPL) will take place in Mumbai.
Also Read: Indian Premier League 2020 Schedule
However, there could eventually be 6 matches with 4 PM starts while the other matches will start from 8 PM onwards even though broadcasters had requested for earlier starting timings.
New Rules of IPL 2020
BCCI Head Sourav Ganguly has also confirmed some new changes for the 13th edition of the IPL including a concussion substitute and the third umpire for no balls. The Rajasthan Royals will be playing 3 home games in IPL 2020 at Guwahati.
The President of the BCCI, Sourav Ganguly, also stated that an IPL All-Stars tournament will be taking place prior to the 2020 edition this time. However, he debunked speculation about a new Ahmedabad stadium being the venue for this premier match. The proceeds from this All-Stars match will be contributed to a charity. Ganguly has already stated that the venue will not be Ahmedabad since it is not ready for hosting matches yet. This All Stars Game will be held 3 days prior to the beginning of IPL 2020 and the board has not yet decided on where it will be contributing the proceeds from the event, according to him.