ICC introduced 3 New Rules, Effective from June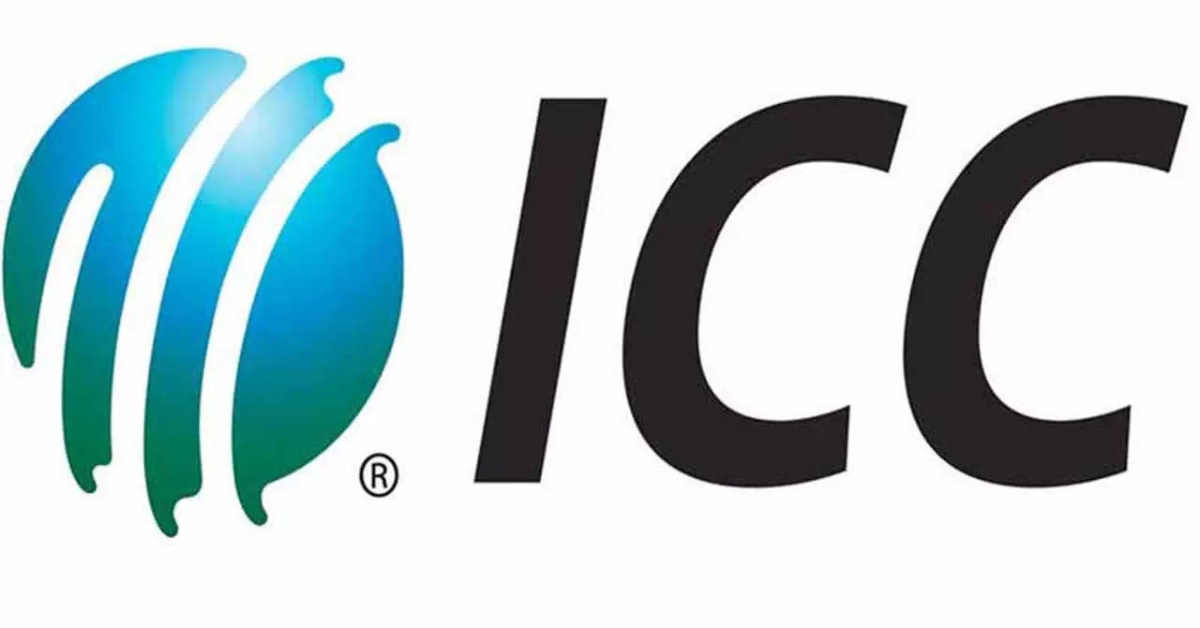 The International Cricket Council (ICC), the governing body of cricket, has announced a set of new rules that will come into effect from June 1. These rules, recommended by the Men's and Women's Cricket Committees, are expected to have a significant impact on the game. Let's see the details of the three rules:
Removal of Soft Signal:
Umpires will no longer be required to give soft signals while referring a decision to the third umpire or TV umpire. Previously, umpires would provide their recommendation before referring to the third umpire in cases of caught behind or run-out appeals. With this change, the third umpire will have the freedom to make their decision without any prior bias. Although this formalizes an existing practice, it eliminates potential bias and ensures a fairer decision-making process.
Mandatory Helmet Usage:
Ensuring player safety is paramount, and the new rules emphasize the importance of helmets and safety gear. Batsmen facing fast bowlers must wear proper headgear, and wicket keepers standing up to the stumps against pace bowlers are also required to wear helmets. This safety measure is extended to fielders in close positions as well. The committees have made player welfare a priority with these regulations, reducing the risk of injuries during play.
Run Count on Free Hit:
The most intriguing rule change states that if a batsman takes a run or runs on a free-hit delivery that results in the ball hitting the wicket, those runs will be counted as scored by the batter. This alteration gives the batting team an advantage, as previously, only runs scored off the bat were counted on free-hit deliveries. This change introduces an interesting dynamic to the game, potentially influencing strategic decision-making in crucial moments.
These new rules will be implemented starting with the Lord's game, a four-day one-off Test between England and Ireland, commencing on June 1. Furthermore, cricket enthusiasts can look forward to witnessing these rule modifications in action during the highly anticipated World Test Championship final between India and Australia, scheduled to begin on June 7.
Rest assured, these rule changes aim to enhance player safety, fairness, and excitement in the game we all love.