BCCI official responds to Irfan Pathan and Suresh Raina's 'allow Indian cricketers in overseas leagues' comment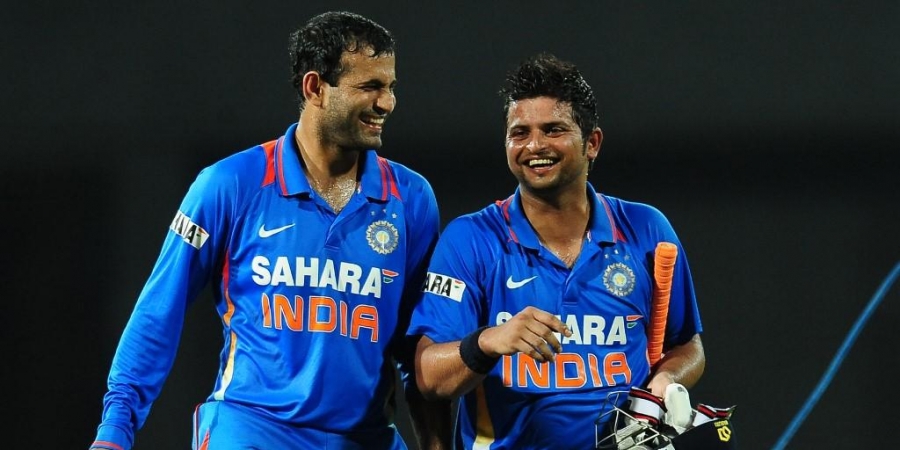 Irfan Pathan, the former Indian all-rounder and Suresh Raina were recently involved in a live session on Instagram. During the interaction, they urged the Indian board to allow the non-contracted players to play in at least two foreign leagues that can help them in getting back into the national side. Now, a BCCI official has come out and said that the board always wants to maintain the reputation of those players that helps them in getting good value in IPL.
In India, there is a norm mentioned in BCCI that each and every Indian cricketer needs to take permission from them before playing in any overseas league. However, the board never allowed a single player to play in any of those foreign tournaments while they were playing international cricket.
BCCI official responds to Suresh Raina and Irfan Pathan's claims
In contrast to that, Raina and Irfan Pathan want BCCI to allow the players, who are not on their future radar, to play in any league across the globe. To which, an official has come out and clarified that there is a specific reason why the board has acquired such an approach in context with those Indian cricketers, who have no central contracts.
As per him, BCCI always ensures that the reputations of all the Indian players should remain the same that they have earned while playing in international cricket. And, it helps each of them in getting good contracts in IPL. He also recited the fact that it is obvious to get such views from the players when they are approaching the fag end of their international career.
"From the point of view of the board and the interests of Indian cricket, the intent is to ensure a system where the non-contracted players are able to command good value at the IPL auction. Exclusivity is the key. One usually finds these views emanating from those who can see the wall of retirement approaching and it's only natural. That's their view. It's the luxury of having the freedom of a tunnel vision with a view to further their own interests and that's absolutely fine," the BCCI official said as quoted by India Today.
Source: crictracker