Shreyas Iyer inclusion in India's playing XI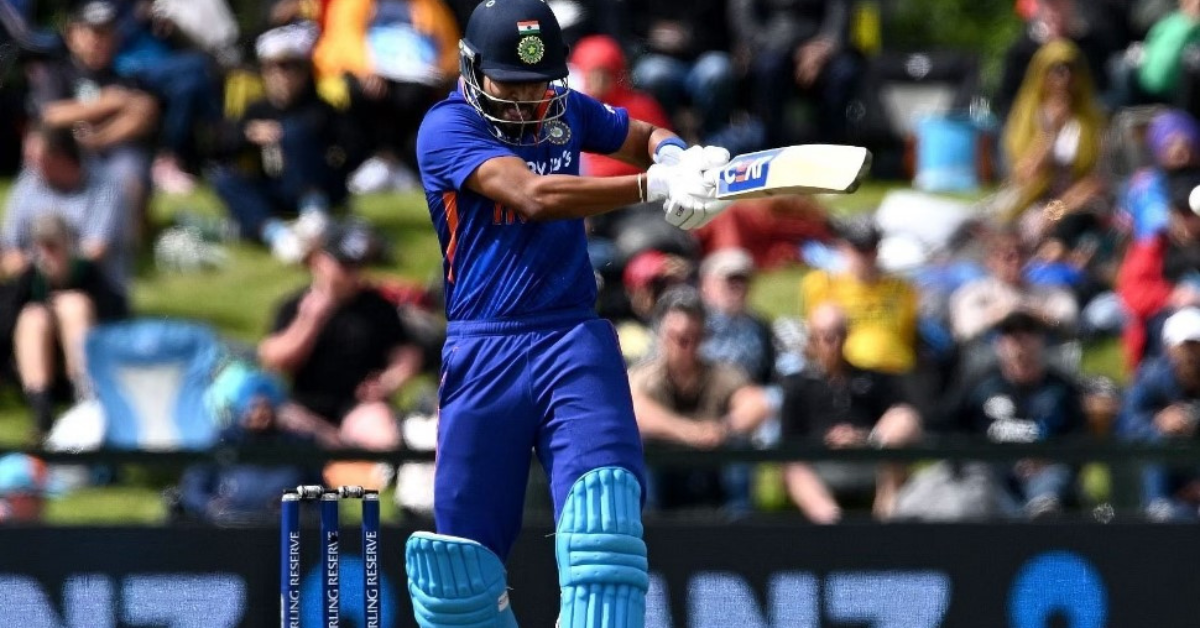 Shreyas Iyer inclusion in India's playing XI
Aakash Chopra Advocates for Shreyas Iyer's Inclusion in India's Playing XI
As India prepares for their Asia Cup 2023 Super Four clash against Bangladesh, former cricketer Aakash Chopra has voiced his opinion on the team's lineup. Chopra believes that Shreyas Iyer should replace Virat Kohli in India's playing XI if he is fit and available for the crucial match.
The upcoming match is scheduled to take place at the R Premadasa Stadium in Colombo on Friday, September 15. Shreyas Iyer, who missed India's last two games against Pakistan and Sri Lanka due to back spasms, has been seen practicing in the nets. However, the extent of his recovery and readiness for a 50-over game remains uncertain.
In a video shared on his YouTube channel, Aakash Chopra expressed his view that if Shreyas Iyer is fit, he should be included in the playing XI. Chopra noted the extensive practice sessions undertaken by Shreyas, indicating that he may have recovered from his back spasms.
Chopra's recommendation is clear: "I feel Shreyas Iyer should be played if he is fit. To be fair, he is practicing a lot. He has practiced the most, he is really sweating it out. I am pretty sure that he has recovered from back spasms if he is practicing."
Chopra also emphasized the need to prioritize experienced players in the lineup. He stated, "If he has recovered, he needs to play. However, if he plays, who should he play instead of is the big question you and I need to answer." He likened the decision to dealing with small children in a household, implying that the experienced players should not be replaced by younger talents.
India's recent playing XI against Pakistan and Sri Lanka featured relatively inexperienced batters in Shubman Gill and Ishan Kishan. For the upcoming match, the team management may consider leaving one of them out while opening with the other, allowing Shreyas Iyer the opportunity to bat in the middle order. This decision could help maintain the balance between youth and experience in the team.
As fans eagerly await the India-Bangladesh clash, the inclusion of Shreyas Iyer in the playing XI remains a topic of discussion and anticipation. Cricket enthusiasts will be watching closely to see how the team management approaches this crucial decision in their pursuit of Asia Cup glory.
For more related updates visit our official website .
By- Sahiba Suri