Red Bull explain 'exciting' engine hire of Mercedes' Ben Hodgkinson – but rule out move for Andy Cowell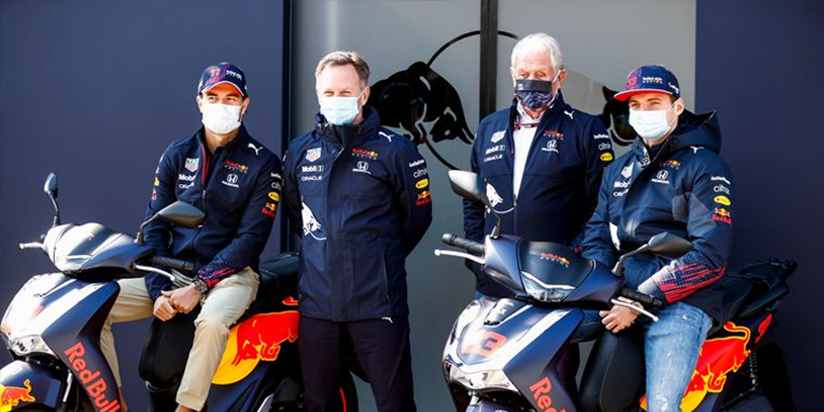 Christian Horner has told that he was "delighted" to lure Ben Hodgkinson away from rivals Mercedes, but says Andy Cowell – who left the F1 world champions earlier this year – is unlikely to be joining Red Bull's "tremendously exciting" engine project.
Red Bull made a big statement last Friday when they announced the hiring of Hodgkinson as technical director for their new engine programme, given his two-decades worth of experience for Mercedes' Powertrains division.
In an interview with Sky Sports News' Craig Slater from Red Bull's base at Milton Keynes, where their own engine division is under construction as the team prepare for life post-Honda, Horner said Hodgkinson was an "obvious candidate" due to Mercedes' recent F1 success.
"Obviously Mercedes have done such a wonderful job, not just the last seven years with the hybrid era but also the years before that with the V8 [engines]," the Red Bull team boss said.
"Of course you do your due diligence, you look around at what is the talent, we have so much of that here based in the UK and Ben's name absolutely came to the fore.
"He was an obvious candidate for us, and I was absolutely delighted when he agreed to join the team for this exciting new chapter in Red Bull's history in Formula 1."
Source: Sky Sports