FINA/CNSG Marathon Swim World Series 2021 Doha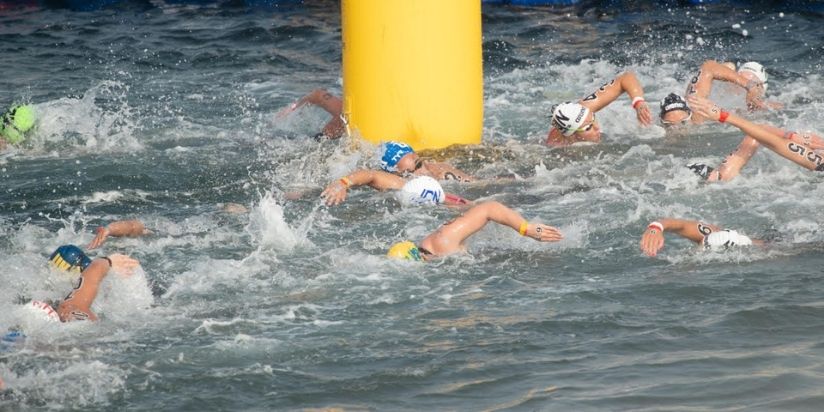 FINA President Julio Maglione joined athletes in praising the Qatar Swimming Association (QSA), which will host the FINA/CNSG Marathon Swim World Series 2021 Doha tomorrow at the Katara Beach.
The season-opening meet, which will feature about 100 long-distance swimmers from 25 nations, will mark the start of FINA open water competitions after a year-long hiatus due to the COVID-19 pandemic, which forced the suspension of events following the 2020 Doha meet. On March 11, QSA President Khaleel Khaleel Al Jabir hosted a video conference in which he invited all of the athletes and participants to the 10km race, which is being conducted under strict COVID-19 protocols. Andrea Prayer Galletti, the FINA Technical Representative, Ferry Weertman (NED), last year's Doha champion Leonie Beck (GER), and three-time Olympic medalist Oussama Mellouli (TUN) all spoke to the media ahead of the gathering. Doha, which will host the 2023 FINA World Aquatics Championships, has established itself as one of the most important stops for FINA tournaments, hosting the FINA Swimming World Cups since 2012 and the FINA World Swimming Championships in 2014.