West Ham United Women have secured the services of England U23s international Emma Harries, and the club is thrilled to announce the signing.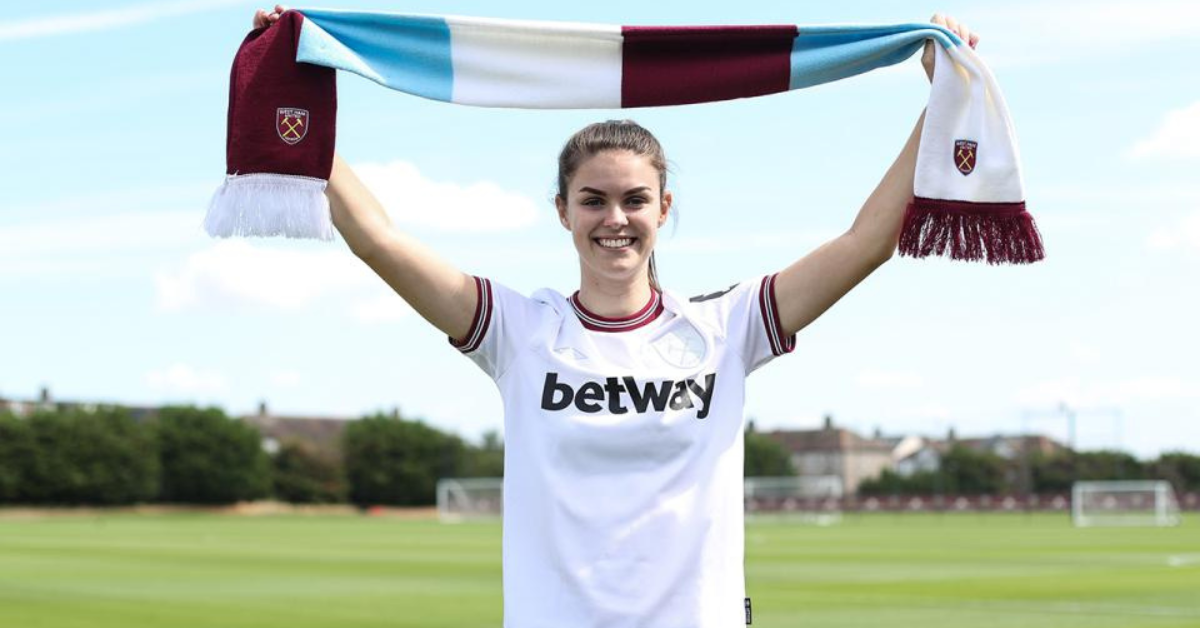 The 21-year-old talented forward joins the team after departing Reading at the end of June, marking West Ham's second acquisition of the summer transfer window.
With a dynamic playing style, Emma Harries can operate effectively across the entire forward line. She began her football journey at Reading, joining the club at the young age of eight. Her senior debut took place against West Ham in October 2020, and she went on to sign her first professional contract in January 2021. During her debut season, she made 16 appearances for the club.
Over the following two seasons, Harries continued to develop her skills and became an integral part of Kelly Chambers' squad. Throughout her time in Berkshire, she showcased her abilities, scoring six goals in a total of 51 Women's Super League (WSL) appearances. Now, she embarks on a new chapter in her career, ready to make her mark at West Ham United Women.