Victor Lindelof Response to Brussels Attack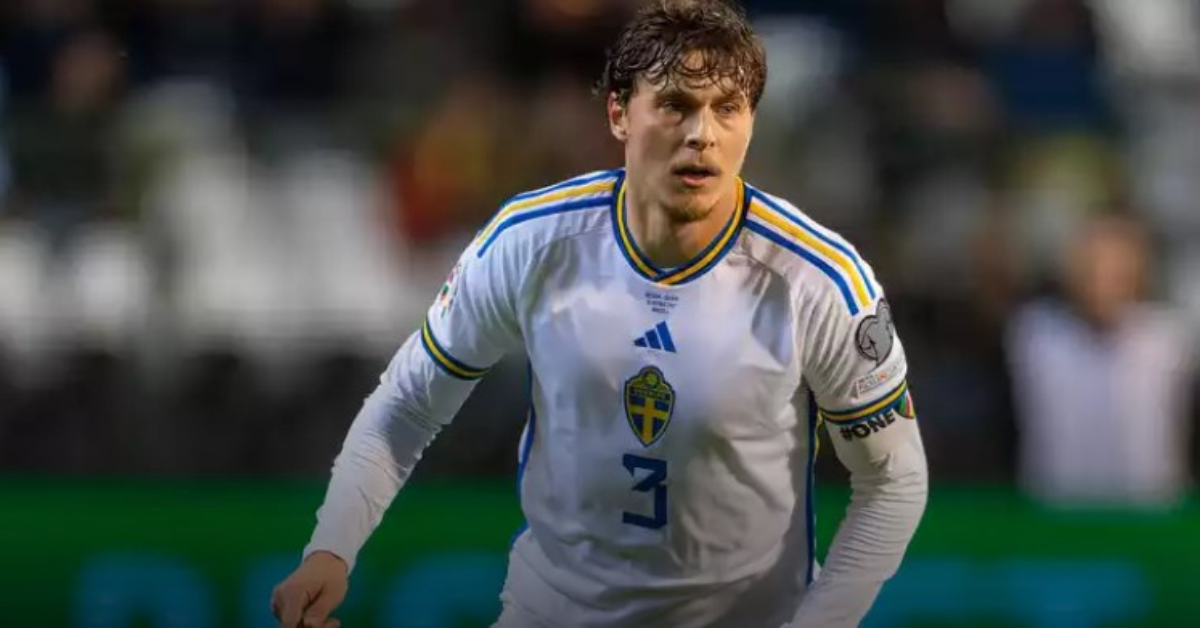 Victor Lindelof, the Swedish national team captain and Manchester United defender, has expressed his deep shock and offered condolences following the terror attack in Brussels on Monday evening. The attack took place in the vicinity of the King Baudouin Stadium, where Sweden was playing Belgium in a Euro 2024 qualifier.
During the match, two Swedish nationals tragically lost their lives, and a third was injured in the incident, which led to the assailant being shot dead by the police. The game was suspended at half-time, and spectators were asked to remain inside the venue before eventually being evacuated. Around 400 Swedish fans spent the night in hotels under police protection.
In response to the tragic events, Lindelof took to social media, stating, "I'm shocked and devastated by the terrible incidents in Brussels with the cold-hearted attacks on our fellow Swedes." He expressed his deep sorrow and offered his heartfelt condolences to the families and friends of those affected.
Lindelof also extended his thoughts to the supporters who were present in Belgium during the unsettling events. He emphasized that no one should have to attend a football match and feel unsafe while supporting their team.
As the captain of the Swedish national team, Lindelof was engaged in discussions regarding the suspension of the match, which was level at 1-1. He revealed that the decision to halt the game was unanimous among the players, primarily due to the security situation in the city.
Lindelof also disclosed that he had conversations with Belgian players to explain the perspective of the Swedish team. The mutual decision to suspend the match was made in consideration of players who had family and friends in Brussels. The safety and well-being of supporters were of utmost concern, and the Belgian players wholeheartedly supported the decision.
Lindelof acknowledged that players with family or friends in the vicinity wanted to establish direct contact with their loved ones to ensure their safety. The security team effectively communicated the situation to address concerns, ensuring that everyone involved was well-informed and their needs were met during this challenging and distressing time.
The tragic events in Brussels serve as a stark reminder of the impact of such incidents on the sporting world and the deep human connections that transcend the boundaries of competition. Victor Lindelof's compassionate response and leadership during these difficult circumstances demonstrate the solidarity and humanity that unites athletes and fans across borders.
For More Related News Please Visit Our Official Website
By- Sahiba Suri