Manchester City Women's Continental Cup Clash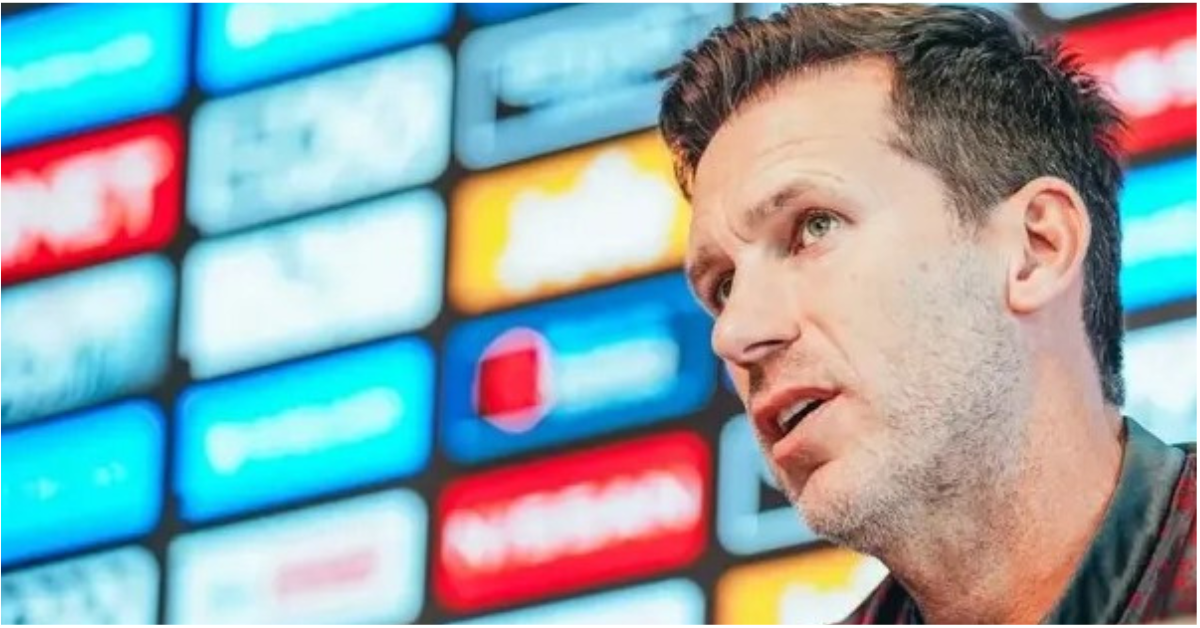 Manchester City Women's Continental Cup Clash
Gareth Taylor, the manager of the Manchester City women's team, has emphasized that the team won't make drastic changes in their approach for the upcoming Continental Cup clash with Everton. This follows their recent 1-1 draw with Chelsea, which saw two red cards for City players.
Taylor believes that the previous game's events were an anomaly, and he praised his players for handling the numerical disadvantage. He expressed his admiration for how the team managed the game under difficult circumstances and how they coped with the challenge.
In terms of the team's approach to the midweek cup clash, Taylor stated, "I don't think I'll be telling the players to do anything amazingly different from what we've seen previously." He commended the players for their discipline and adaptability during the last game.
Taylor stressed the importance of the Continental Cup competition, noting that only the first-place team in each of the five groups will progress automatically to the knockout phases. He views the competition as crucial and mentioned that they won it two seasons ago. The manager acknowledged the tough nature of their group and the need to perform flawlessly to secure a spot in the knockout stages.
The upcoming Continental Cup opener against Everton is available to watch live on CITY+, with coverage starting at around 18:45 (UK time) as Manchester City aims to kick off their cup campaign on a winning note at Walton Hall Park.
CITY+ offers an annual subscription for £34.99, providing cost savings compared to the monthly subscription. Official Cityzens and Season Ticket Members can subscribe annually for £30 a year, enjoying significant savings.
Gareth Taylor and his team are focused on their goals for the season, aiming to win the Women's Super League (WSL) and add more trophies to their collection.
The article provides insights into the team's approach and Taylor's perspective on the importance of the Continental Cup competition for Manchester City Women.
For More Related News Please Visit Our Official Website
By- Sahiba Suri