Etihad Stadium to Host UEFA EURO 2028 Matches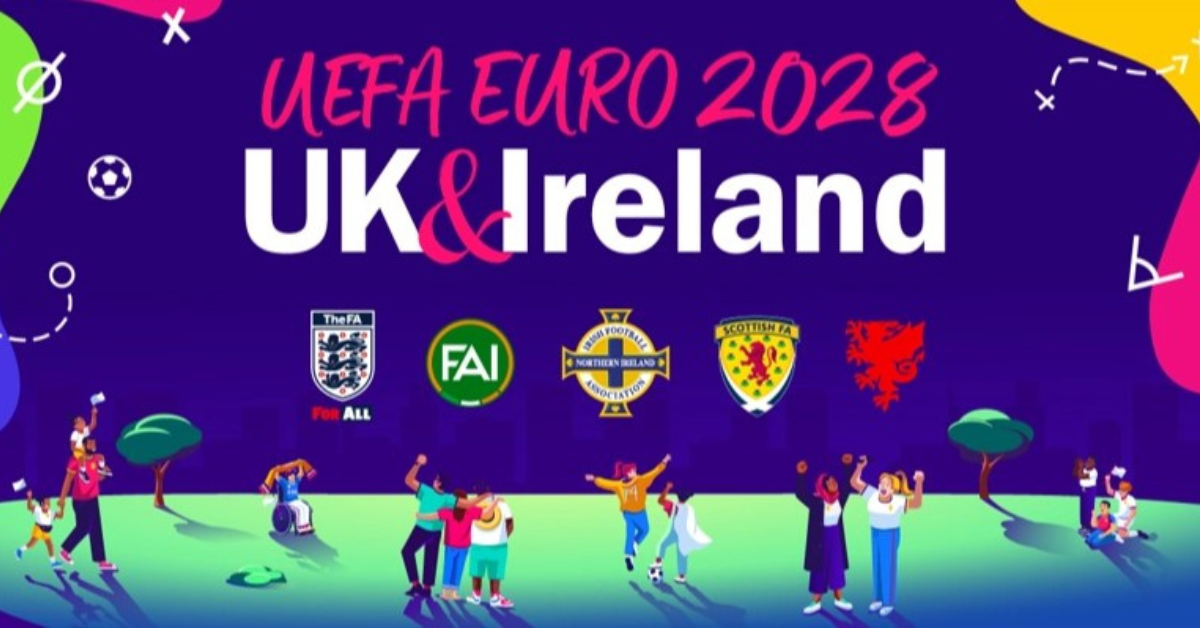 Etihad Stadium to Host UEFA EURO 2028 Matches
Manchester City's Etihad Stadium will be one of the host stadiums for the UEFA EURO 2028 competition, held across the UK and Ireland. UEFA's decision to select the UK and Ireland as the competition's hosts means that ten stadiums will be part of this historic event. Over three million tickets are set to be made available for the entirety of the competition.
Danny Wilson, Managing Director of Manchester City Operations, expressed the club's delight at being part of the successful UEFA EURO 2028 bid. He emphasized the club's investment in the Etihad Stadium, which has been transformed into a best-in-class fan experience and year-round entertainment and leisure destination.
Councillor Bev Craig, Leader of Manchester City Council, also celebrated the news, highlighting the boost it would provide to Manchester's economy. The announcement is seen as a positive step for the city and its sporting legacy, with a focus on inspiring young players and further developing the sport from the grassroots up.
The UEFA EURO 2028 bid's success was attributed to its vision of promoting diversity and inclusivity in football, connecting with new audiences, and inspiring the next generation of players, fans, and volunteers. The UK and Ireland presented their vision as "Football for all. Football for good. Football for the future."
The host nations' collective wealth of operational experience and world-class technical facilities, along with their successful history of staging major sporting events, including the groundbreaking UEFA Women's EURO 2022, contributed to their successful bid.
In addition to the Etihad Stadium, the other stadiums set to host matches during UEFA EURO 2028 are Wembley Stadium (London), National Stadium of Wales (Cardiff), Tottenham Hotspur Stadium (London), Everton Stadium (Liverpool), St James' Park (Newcastle), Villa Park (Birmingham), Hampden Park (Glasgow), Dublin Arena (Dublin), and Casement Park (Belfast).
UEFA will manage and sell all tickets for the event, and the fixture schedule will be provided well in advance of the competition's start. This announcement marks an exciting chapter in the history of football in the UK and Ireland, with the focus on creating a memorable tournament and a lasting legacy for the sport.
For More Related News Please Visit Our Official Website
By- Sahiba Suri