U21s Defeated by Blackpool in EFL Trophy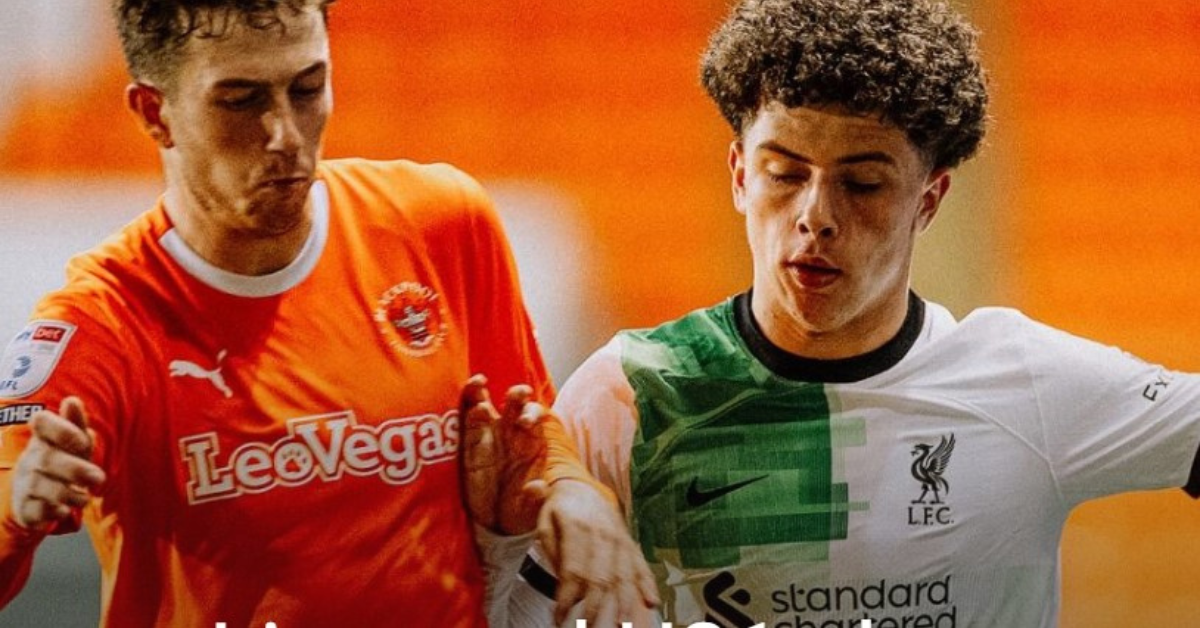 U21s Defeated by Blackpool in EFL Trophy
Liverpool U21s faced a challenging night in the EFL Trophy as they suffered a 5-2 defeat against Blackpool. The young Reds initially took the lead in their group-stage encounter, with Paul Glatzel finding the back of the net after 30 minutes. However, Blackpool quickly responded with goals from Albie Morgan and Kylian Kouassi, putting them ahead 2-1.
Mateusz Musialowski managed to restore parity in the second half, but two more goals from Kouassi and an Andy Lyons strike sealed the victory for Blackpool. U21s head coach Barry Lewtas praised his team's performance and competitiveness against a strong League One opponent.
Despite Liverpool's promising start, Blackpool applied early pressure, with their goalkeeper Fabian Mrozek making several crucial saves. Liverpool's first significant attack saw Musialowski driving towards the goal, but his low shot was denied by Blackpool's Rich O'Donnell.
In a surprising turn of events, Liverpool managed to break the deadlock in the first half-hour, thanks to Musialowski's initiative. He seized on a loose touch from Owen Dale and provided a pass to Glatzel, who calmly finished in front of the goal.
Mrozek continued to be a key figure, making important saves to keep Liverpool in the game. However, Blackpool's relentless pressure paid off as they secured the victory with additional goals.
Despite the loss, U21s head coach Lewtas remained optimistic, acknowledging the competitiveness of the game and his team's ability to stay in the match. Liverpool's young talents gained valuable experience and will continue their development in the EFL Trophy.
Liverpool U21s will look to regroup and learn from this match as they strive for further success in their upcoming fixtures.
For More Related News Please Visit Our Official Website
By- Sahiba Suri