Mac Allister Brothers Reunite in Europa League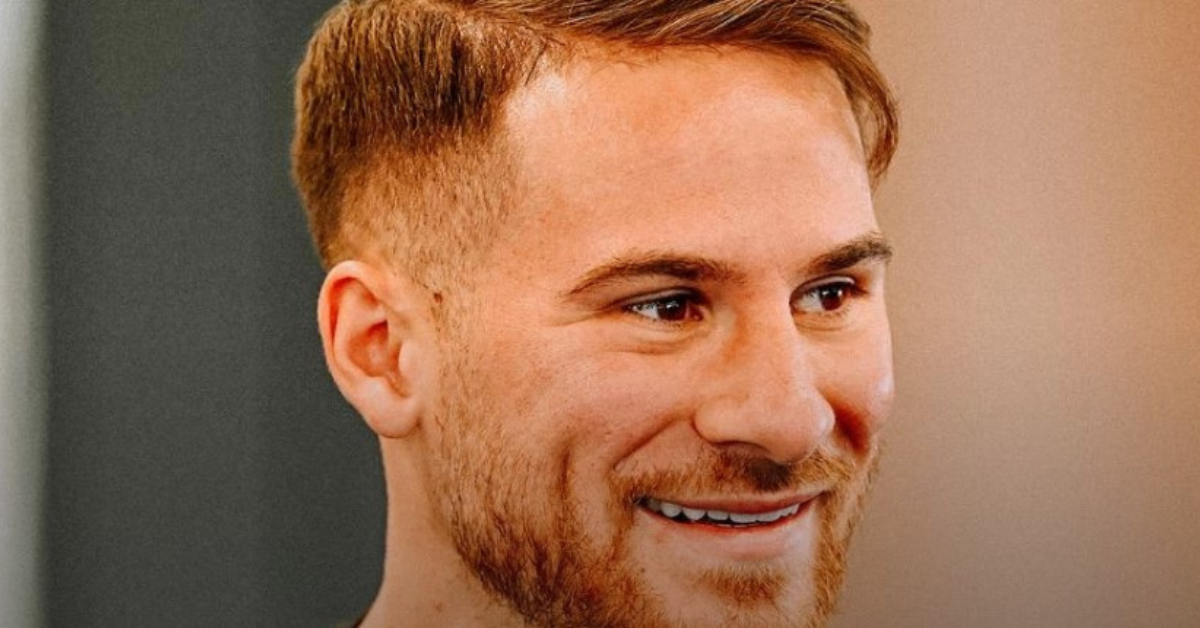 Mac Allister Brothers Reunion
The recent Europa League draw has added an intriguing family twist to Liverpool midfielder Alexis Mac Allister's upcoming campaign. As Liverpool prepares for their European journey, they find themselves in the same group as Union Saint-Gilloise, a Belgian club that boasts an unexpected connection to one of Liverpool's own.
The Mac Allister brothers, Alexis and Kevin, are set to face off in the group stage of the Europa League. While this might not be the first time siblings have competed in professional football, it's undoubtedly a special occasion for the Mac Allister family.
Kevin Mac Allister, the elder of the two brothers, currently plies his trade with Union Saint-Gilloise in Belgium. A defender by trade, Kevin has enjoyed a fruitful career in the Belgian league and has now found himself in a unique situation. The transfer window leading up to the 2023-24 season saw Kevin make a significant move from Argentinos Juniors in his home country, Argentina, to Union Saint-Gilloise. Little did he know that this transfer would set the stage for an emotional reunion with his younger brother on the European stage.
On the other side, Alexis Mac Allister, the younger sibling, is a talented midfielder who is part of Liverpool's squad. Alexis is considered a rising star in the world of football and has been making steady progress in his career. His transfer to Liverpool was met with enthusiasm from the club's fans, and he's expected to play a crucial role in their midfield.
The brothers' paths have crossed in the Europa League group stage, setting the stage for an exciting encounter. Liverpool's group in the Europa League also includes LASK from Austria and Toulouse from France, promising a challenging campaign ahead.
While the focus will undoubtedly be on the football, the Mac Allister brothers' showdown adds an emotional layer to the competition. They will not only be competing for points and glory on the pitch but also for family bragging rights. These kinds of stories are what make football special, demonstrating the unique connections and narratives that unfold in the beautiful game.
The Mac Allister family must be proud to see both their sons achieve success in the world of football, and this reunion is an opportunity for them to witness their children's dreams and aspirations intersect. As the fixtures approach, fans of both Union Saint-Gilloise and Liverpool will be watching closely, hoping to witness a memorable clash between the two brothers.
The Europa League is known for producing unexpected and emotional storylines, and the Mac Allister brothers' reunion is undoubtedly one of them. As the group stage matches kick off in September, football fans around the world will be treated to a special moment when these two siblings take the field, representing their respective clubs and their shared passion for the game.
For more related updates visit our official website
By- Sahiba Suri