Arsenal vs. Everton Fixture Rescheduled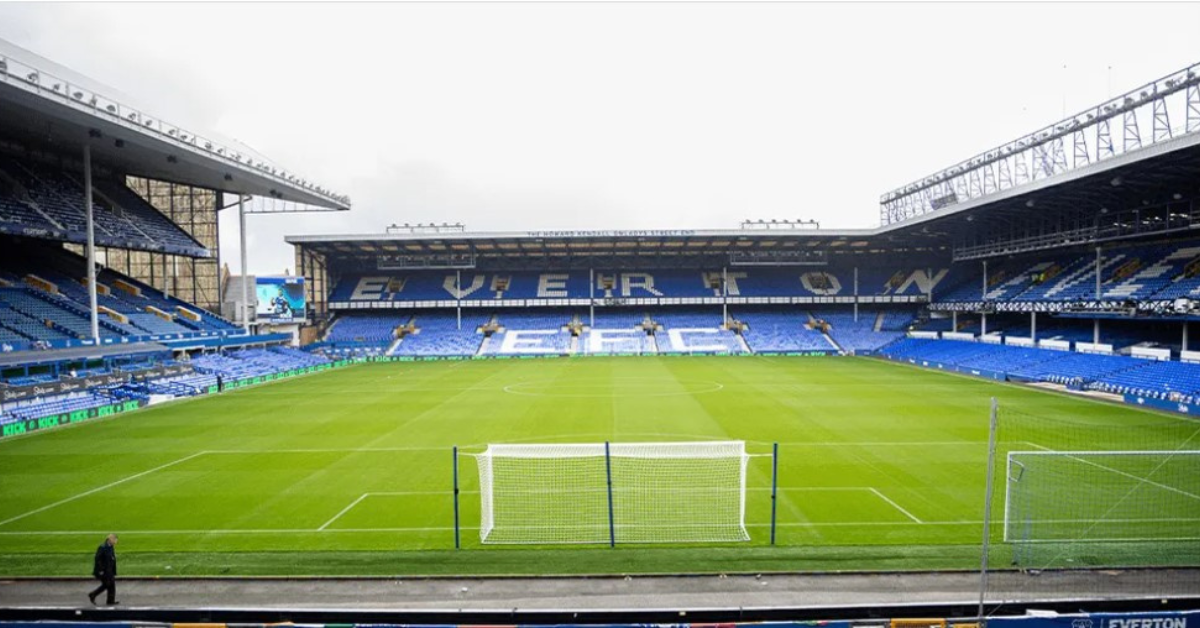 Arsenal vs. Everton fixture rescheduled to accommodate UEFA Champions League preparations
In a noteworthy development that impacts Arsenal's upcoming Premier League campaign, our eagerly anticipated clash against Everton has undergone a rescheduling process. Originally slated for Saturday, 16 September, this thrilling encounter will now take place on Sunday, 17 September, with kick-off scheduled for 4.30pm at the storied Goodison Park.
The decision to alter the fixture date has its roots in the dynamic nature of football scheduling. In this case, it is a direct consequence of the rescheduling of the Newcastle United vs. Brentford match, a fixture that has been advanced by one day. This modification was deemed necessary due to Newcastle United's impending UEFA Champions League campaign, set to kick off on the subsequent Tuesday.
For Arsenal, this schedule adjustment carries significant implications, given that our UEFA Champions League group stage adventure commences with a home fixture against PSV Eindhoven on Wednesday, 20 September. The importance of adequate preparation for this European campaign cannot be overstated, and the rescheduled Everton clash provides a timely window for strategic and tactical preparations.
The change in fixture date ensures that Arsenal can approach these two pivotal matches with the utmost focus and preparation, minimizing the risk of player fatigue and maximizing performance potential. The coordination of match schedules is an intricate dance that takes into account various factors, including club commitments in both domestic and international competitions. Such scheduling adjustments exemplify the football governing bodies' commitment to maintaining a level playing field for all teams.
The live broadcast of the Arsenal vs. Everton fixture on Sky Sports ensures that fans and football enthusiasts worldwide can witness every exciting moment of this encounter. The anticipation for this match remains palpable, with supporters eagerly awaiting the opportunity to see their favorite teams in action.
As the Premier League season unfolds, fixture rescheduling is an inherent part of the football calendar, a mechanism designed to accommodate the evolving needs and obligations of clubs. It underscores the dynamic and ever-changing nature of the sport, offering clubs opportunities to adapt and thrive.
Arsenal's unwavering commitment to delivering an exciting and competitive season remains steadfast. The rescheduled fixture against Everton is poised to be a crucial juncture in our Premier League journey, presenting both teams with an opportunity to compete for vital points in the league standings.
Fans and football enthusiasts are encouraged to stay tuned for further updates and to mark their calendars for the rescheduled clash between Arsenal and Everton on Sunday, 17 September, at 4.30pm. This fixture promises to be a captivating and decisive chapter in the unfolding drama of the Premier League season.
For more related updates visit our official site .
By- Sahiba Suri