Champions League Group-Stage Pots Confirmed.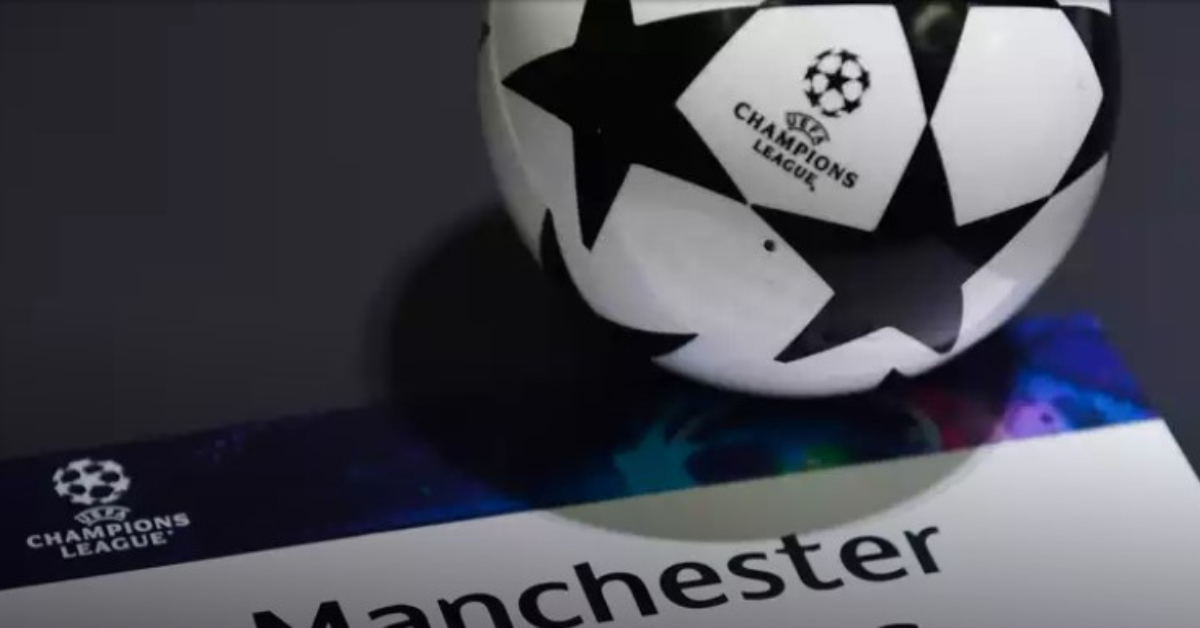 With the conclusion of the Champions League qualifying play-offs, the four pots for the group-stage draw have been finalized. This development provides a clearer picture of potential opponents for Manchester United in the upcoming season's group stage.
The eagerly anticipated UEFA ceremony is scheduled to take place at the Grimaldi Forum in Monaco, commencing at 17:00 BST. Fans can stay updated on live developments via the United App, as well as anticipate reactions through a special episode of The Debate.
Watch: https://www.sportsmonks.com/premier-league/city-renames-pitch-in-honor-of-alex-williams/
As the anticipation builds, let's delve into the breakdown of teams and possibilities for Erik ten Hag's Reds in each pot:
POT ONE
Pot One is composed of the defending champions, Manchester City, Europa League victors Sevilla, and six domestic league champions: Barcelona, Bayern Munich, Benfica, Feyenoord, Napoli, and Paris Saint-Germain.
In accordance with competition regulations, teams cannot be pitted against a club from their own national association. As a result, a Manchester derby in the Champions League group stage is off the table for now.
POT TWO
United finds its place in Pot Two, determined by UEFA's coefficient rankings. Joining the club in this pot are Arsenal, Atletico Madrid, Borussia Dortmund, Inter Milan, Porto, RB Leipzig, and Real Madrid.
Among these, four clubs have previously clinched the Champions League title, including Manchester United and the 14-time champions, Real Madrid. It's important to note that no draw will pit clubs from the same pot against each other.
POT THREE
Pot Three presents intriguing possibilities, with AC Milan, Braga, FC Copenhagen, Lazio, PSV, Red Star Belgrade, Salzburg, and Shakhtar Donetsk all in the mix. A particularly notable prospect involves Rasmus Hojlund's brothers, Emil and Oscar, who both play for Copenhagen, hinting at a potential family reunion during the group stage.
The stage is set for the Champions League group-stage draw, and the football world is buzzing with anticipation. As the ceremony approaches, fans are eagerly awaiting the fate of Manchester United as they prepare to navigate the challenging journey ahead.
For more related updates , visit our official website .
By- Sahiba Suri