Arteta Addresses Arsenal's Defeat and Saka's Injury"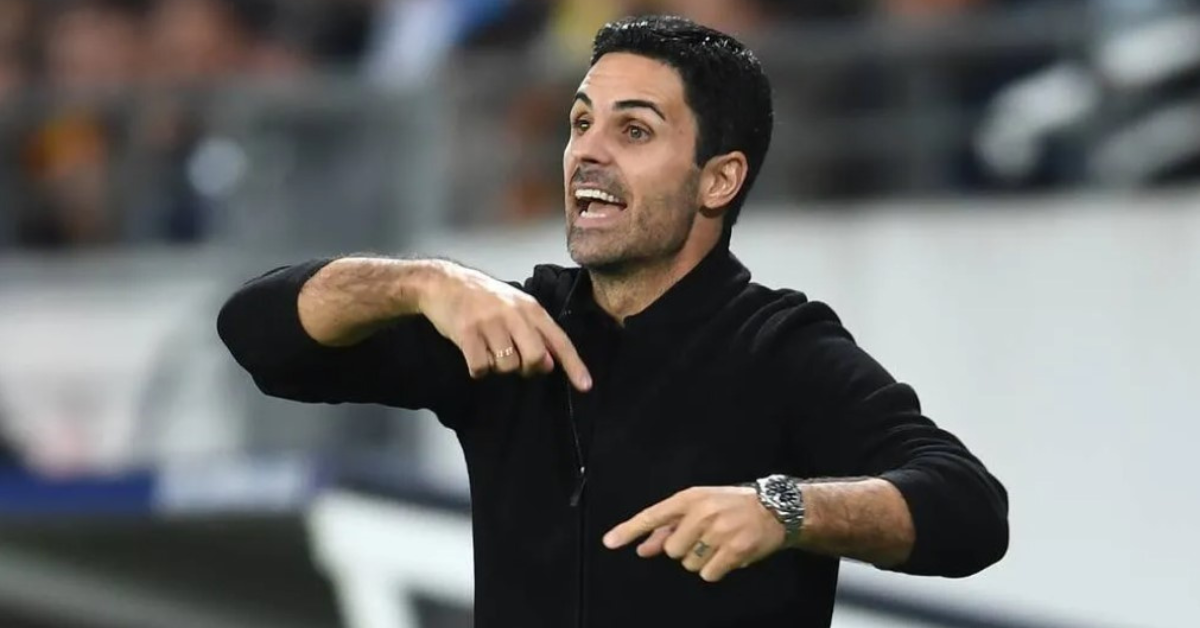 Mikel Arteta Post-Match Press Conference: Insights into Arsenal's Defeat and Bukayo Saka's Injury
In his post-match press conference following Arsenal's recent defeat, Mikel Arteta addressed various aspects of the game, including Bukayo Saka's injury, the impact of travel disruptions, individual errors, and more. Here's a detailed transcript of Arteta's comments:
On Bukayo Saka's Injury: Arteta explained that Saka felt discomfort in his leg during the first half and had to be substituted. While the seriousness of the injury is yet unknown, it prevented Saka from continuing the match, causing concern for the team's prospects.
On Saka's Potential Return: When asked about Saka's availability for the upcoming match, Arteta admitted he had no information, leaving uncertainty about the young player's recovery timeline.
On Travel Disruptions: Arteta refused to make excuses for the defeat, crediting Lens as a strong opponent. He acknowledged that Arsenal had control over the game initially but conceded due to an isolated situation. He stressed that the difference between this match and the previous one against PSV was evident in both attack and defense.
On Saka's Mentality: Arteta praised Saka's eagerness to play but acknowledged that the Champions League is a challenging competition, and the team learned a valuable lesson from this defeat.
On Regrets About Starting Saka: Arteta defended his decision to start Saka, stating that the injury resulted from a knock during the match rather than any pre-existing condition.
On Individual Errors: Arteta acknowledged that errors are common in football and emphasized the need to adapt. He noted that the team had control over the game at various points but failed to capitalize on scoring opportunities.
On David Raya's Error: Arteta did not express disappointment in David Raya's error in distribution for the goal, keeping his response brief.
On the Atmosphere: Arteta appreciated the electric atmosphere at the venue, acknowledging it as a significant energy boost. He mentioned that the team managed to quieten the crowd at times but conceded goals that gave Lens momentum.
In summary, Arteta's post-match press conference provided insights into Arsenal's defeat, the uncertainty surrounding Saka's injury, and the team's overall performance. Despite the challenges, Arteta maintained a positive outlook and emphasized the need to learn from the experience for future matches.
For More Related Updates Visit Our Official Website
By- Sahiba Suri