Mikel Arteta Discusses Saka's Injury and Arsenal's Defeat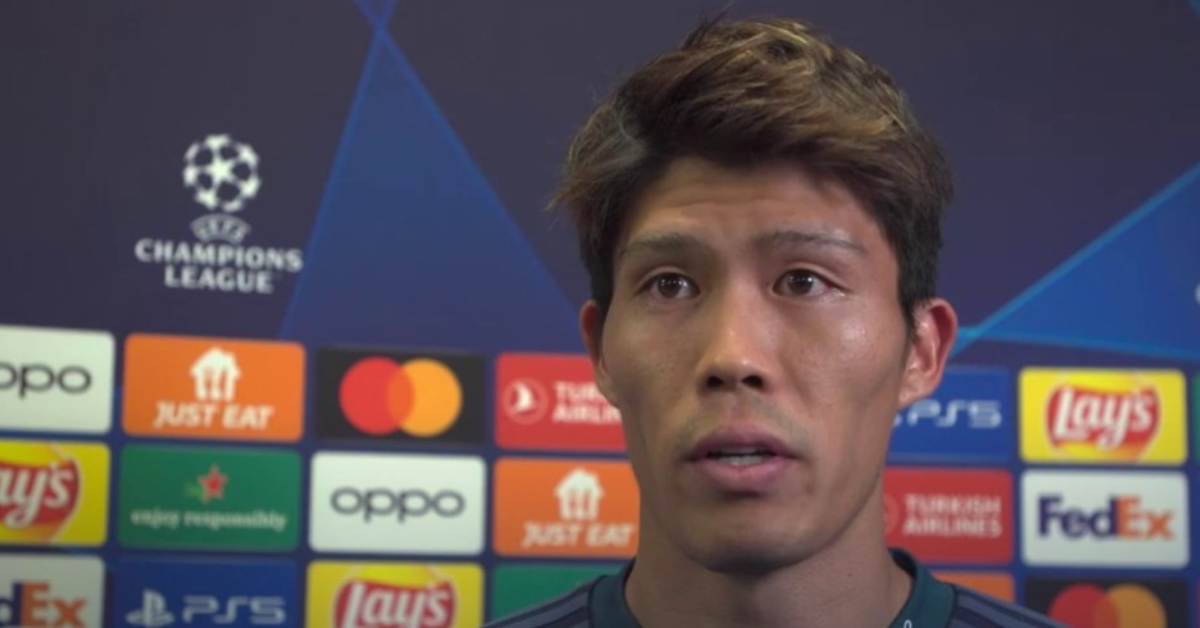 Mikel Arteta Discusses Saka's Injury and Arsenal's Defeat
In a post-match press conference following Arsenal's defeat to Lens, Mikel Arteta addressed various aspects of the game. He discussed Bukayo Saka's injury, the impact of travel disruptions on the team's preparations, and individual errors during the match.
Arteta revealed that Saka had suffered a muscular injury in the first half, which forced his substitution. However, the seriousness of the injury was still uncertain, and his availability for the upcoming match was unclear.
When asked about the effect of travel disruptions on the team's performance, Arteta dismissed the idea of using it as an excuse. He congratulated Lens for their performance and acknowledged that they were a tough opponent. He highlighted moments where Arsenal had control of the game but failed to capitalize on scoring opportunities and defend well in their own box.
Regarding Saka's mentality to play for the club despite frequent fixtures, Arteta mentioned that all players were eager to participate in Champions League matches and understood the challenges. He emphasized the difficulty of winning away matches in the competition.
Arteta defended his decision to start Saka, explaining that the injury was related to a previous knock but was not considered serious at the time. He expressed regret over the injury but mentioned that it was too late to change the lineup.
Arteta acknowledged that errors are common in football and occur both by the team and the opponent. He emphasized the need to adapt to errors during matches. He compared the match to their previous fixture against PSV, highlighting the difference in finishing chances and defending set pieces.
When asked about David Raya's error in distribution leading to a goal, Arteta responded with a simple "no."
Regarding the atmosphere during the game, Arteta recognized the energy boost provided by the crowd but mentioned that Arsenal had moments where they quieted the Lens fans. He admitted that the two goals Lens scored gave life to the home crowd.
In conclusion, Arteta addressed various aspects of Arsenal's performance and the challenges they faced in the match against Lens. Despite the defeat, he emphasized the need to focus on the upcoming game and learn from their mistakes.
For More Related Updates Visit Our Official Website
By- Sahiba Suri