Robinson, White win QGL Individual Strokeplay Tournament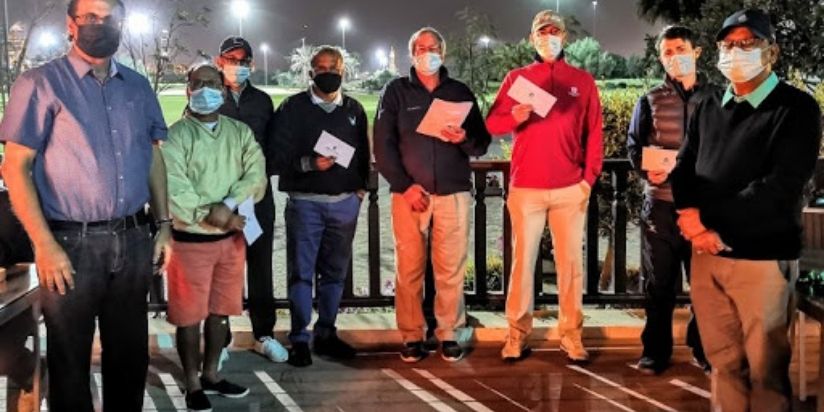 Doha: A total of 32 golfers survived freezing conditions to take part last weekend at the Doha Golf Club in the 199th edition of the Qatar Golf Lovers' (QGL) Individual Strokeplay Tournament.
With a net score of 31, Andrew Robinson was proclaimed Flight A (0-9 HCP) winner, facing tough competition from Sanjeev Gupta.
Meanwhile, with a net score of 32, Clark White won Flight B (10+ HCP), prodding PK Viswanath, the January tournament champion, into the second position with a net score of 34.
Dr. Deepak Mittal, India's Ambassador to Qatar, who also competed in the contest, received a special award for 'nearest to rope' while Manoj Megchiani for 'nearest to lock', Thomas Rolt for 'longest putt' and Arnav Jain for 'longest push' were the other award winners.
The reward allocation ceremony was organized by QGL Captain Clark White, inviting new member Jafu Churakuth and guests. President Manoj Megchiani & Vice President Sanjay Jain handed out the awards and declared that in the coming months, QGL will soon declare its 200th tournament milestone and mark its 20th anniversary. Those involved in engaging should access MYQGL.COM's QGL website.