Tribute Video of Ronaldo-Messi's Footballing Skills Goes Viral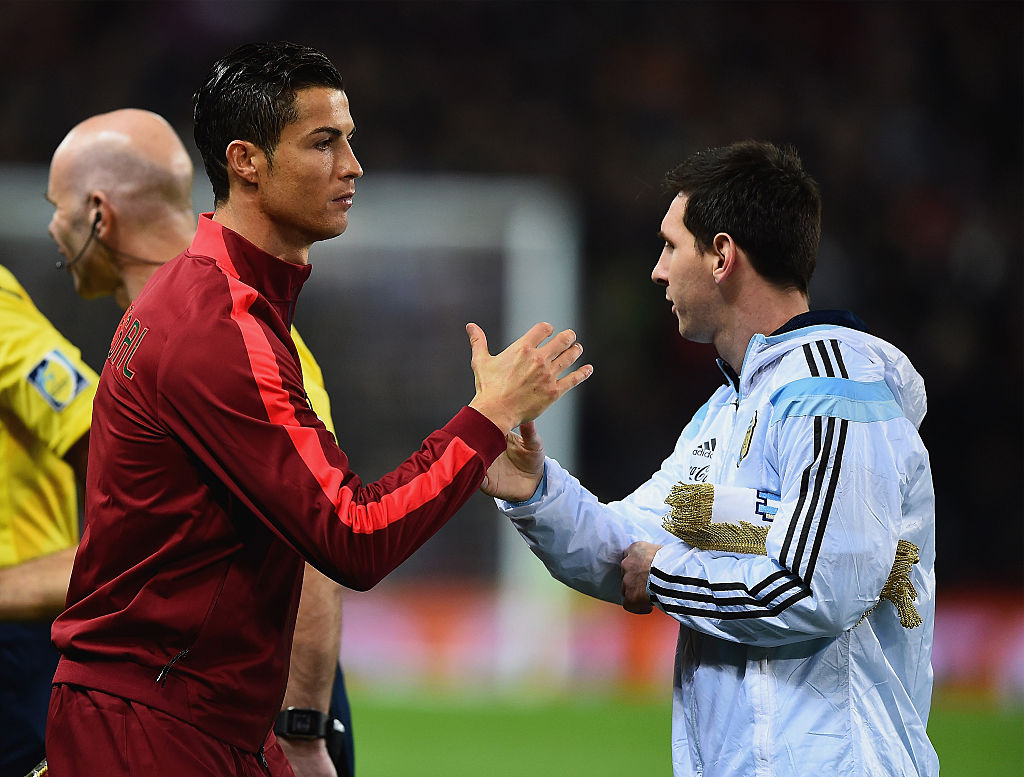 Cristiano Ronaldo and Lionel Messi are the two best footballers of this generation. Both are not only the leading goalscorers of their respective countries but their exploits in club football also have been the best among contemporary footballers. Meanwhile, a tribute video of Ronaldo-Messi's footballing skills has gone viral and is currently ruling the internet.
The video, shared by a random Twitter user shows Rio Ferdinand and Frank Lampard, teammates at England's national football team talk about the legacy of both the players. It was a show hosted by football pundit Gary Linker. The video already has over 23,000 likes and 11,000 retweets in less than 24 hours.
It begins with footage of the pair celebrating success with their respective teams – Barcelona and Real Madrid. The video comes a compilation of the pairs' greatest goals back-to-back, with commentators gushing over the sheer brilliance of both men. This is what makes the tribute video of Ronaldo-Messi's footballing skills special and a spectacle to the eyes.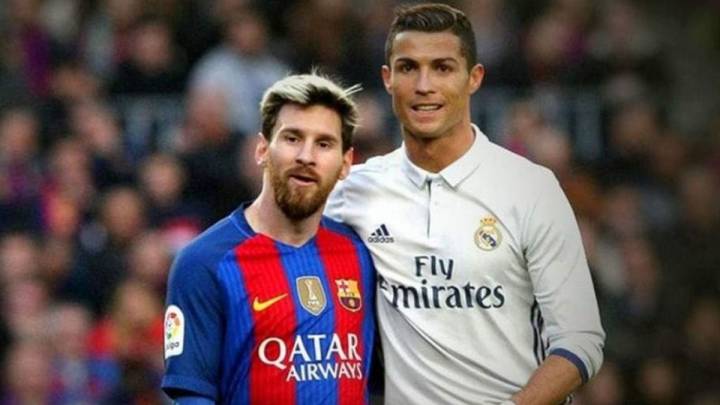 While the two footballers have a separate fan base respectively, Messi and Ronaldo have had immense respect for each other over the years. Their on-field rivalry has been immense in the last decade but off it they are great friends and admirers of each other. "I have an excellent professional relationship with Messi because we have been sharing the same moments for 15 years" said Ronaldo on his counterpart.
"The sporting duel between us was very nice on a personal level and I think people had fun too, whether it was from Madrid or from Barca, or even only football fans in general" said Messi on his part about Ronaldo.
Also Read: Australian Legend Named as Official Ambassador of Qatar's Supreme Committee for FIFA World Cup 2022
The tribute video of Ronaldo-Messi's footballing skills is further expected to enhance the legacy of these two greats of the game. Both Ferdinand and Lampard spoke about stopping comparisons about these two legends and enjoy the football they have to offer in their remaining careers.
The duo further urged the respective fans of Ronaldo and Messi to not provocate hate against each other for the two of them. They rather advised the fans to see the greatness that these two present to the game of football. The tribute video of Ronaldo-Messi's footballing skills is a great learning curve for people who consider taking football as a sport and in the process understand the hard work that gets into the making of champion footballers.
Also Read: Happy Birthday, Cristiano Ronaldo- The Rise and Rise of CR7
Ronaldo, 35 and Messi 32 are right now at the peak of their careers in terms of their form and the quality of football they have to offer. No one knows how long can they continue, but as long as they do, just sit back and enjoy.
About Anshuman Roy
A cricket and sports enthusiast having previously worked with Cricwizz, Circle of Cricket, Times Now and The Quint.
Tags
[wbcr_php_snippet id="21419"]