Arsenal: The price has never mattered with Henrikh Mkhitaryan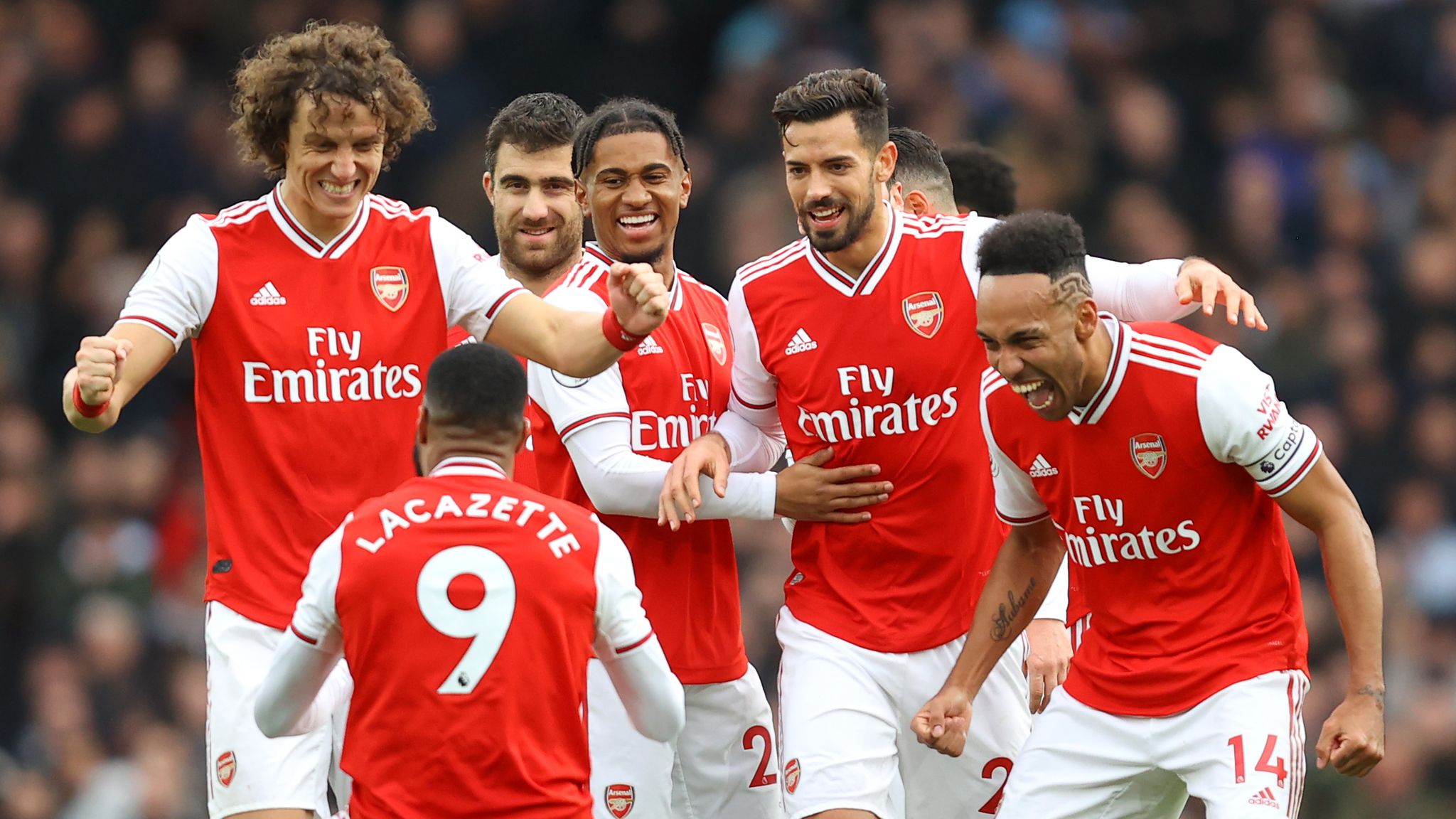 In order to "move on" you have to leave behind all the players preventing you from doing so. I think it's safe to say we can all agree on that. And right now, Arsenal needs nothing more than to properly move on.
This summer will be their first full attempt to do so under Mikel Arteta. Arteta was given the job and asked to clean up the mess Unai Emery left behind. While he's done admirably, a big next step is actually sweeping those broken pieces away and not just leaving them for the next guy.
One such broken piece is Henrikh Mkhitaryan who has, unsurprisingly, been working semi-wonders at Roma, contributing a consistent string of goals and assists to the effort in a way that he was never able to do at the Emirates.
Mkhitaryan, along with Ozil, ranks as one of the most important pieces to drop before next season and, unlike Ozil, Mkhitaryan actually has a decent shot at being sold for a decent sum.
But as I've said multiple times, it's not the sum that we get for Mkhitaryan that makes the sale worth it. It's that we sell him at all. Currently, the reported fee is still hovering in the £10m range, and that seems wholly reasonable. Like the kind of fee that, while modest, would help in a lot of ways. Hell, it would pay the transfer fee on Pablo Mari at the bare minimum.
More than that, it cuts the wage bill. That's the big thing with Mesut Ozil, whose contract continues to strange the finances at Arsenal, but Mkhitaryan is a contributor as well. He's at £180,000 a week, a sizeable chunk, and the kind of chunk that could go towards a lot of good causes.
Source: paininthearsenal