Sri Lanka's Angelo Mathews on ODI World Cup Comeback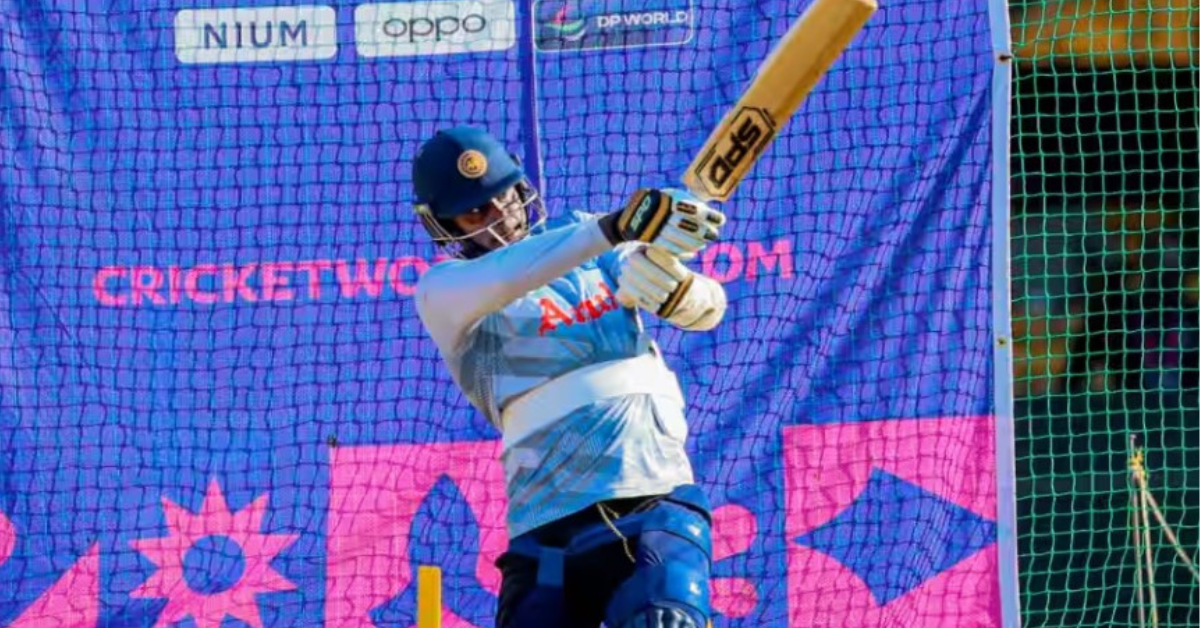 Sri Lanka's captain Angelo Mathews is gearing up for the upcoming ODI World Cup clash against England. Mathews initially missed out on selection for the tournament but was summoned to India to replace the injured Matheesha Pathirana. He's set to return to the team to face England, who have had a mixed run in the tournament so far.
Mathews recognizes that facing England, despite their struggles in the tournament, is a challenging task. He believes that Sri Lanka will need to bring their "A game" to secure a win. Mathews stated that England, although not performing at their potential, remain a dangerous team. The conditions, including a good wicket and small outfield, will require Sri Lanka to match England's intensity.
Chris Silverwood, former England coach who currently coaches Sri Lanka, will provide insights into the English team. Mathews acknowledges the value of Silverwood's knowledge about the English players and the discussions they've had about the team.
Mathews has a significant history with the English team. At the 2019 World Cup, he played a pivotal role when Sri Lanka defeated England in Leeds, scoring an unbeaten 85 in a 20-run victory. However, England eventually went on to win the World Cup title.
Despite his limited recent appearances, Mathews brings vast experience with 221 career ODIs, 106 Tests, and 78 T20s. In ODIs, he has scored 5,865 runs with 40 fifties and three centuries and has taken 120 wickets with his medium pace bowling.
He's excited about the opportunity to return to the World Cup. Mathews prepared diligently over the past month, fully aware that he needed to be ready for any opportunity that arose. While he wasn't initially part of the selected squad, he remained committed to staying prepared. Finally, the call came, and he is now appearing in his fourth World Cup. Mathews will play a crucial role in Sri Lanka's quest for success in the tournament.
In the forthcoming match against England, Mathews and the Sri Lankan team will aim to replicate their past success and secure a crucial victory that can potentially reshape their ODI World Cup journey. With Mathews' experience and determination, Sri Lanka has a valuable asset as they continue their campaign.
For More Related Updates Please Visit Our Official Website
By- Sahiba Suri