Lionel Messi launches investment firm targeting sports and tech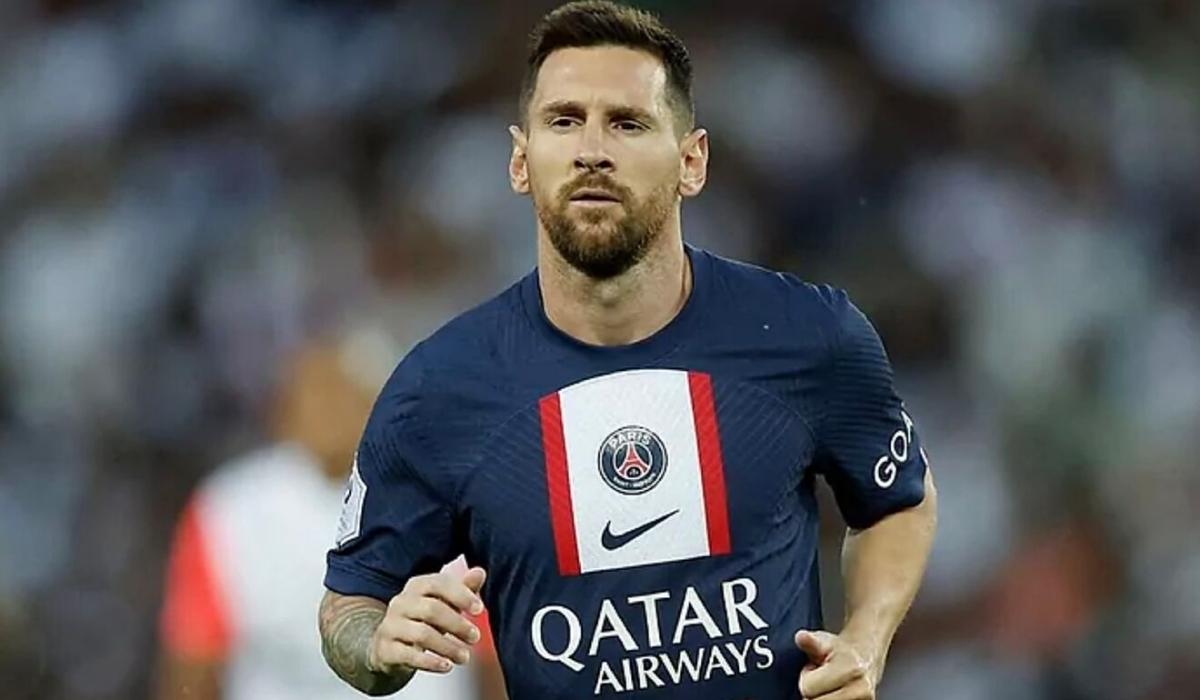 Lionel Messi is creating a holding company to invest in sports, media and technology globally. Based in San Francisco, Play Time Sports-Tech HoldCo LLC will be Messi's main investment vehicle, according to a statement.
The company will explore "stage agnostic" opportunities that could include, for example, helping startup founders build soccer-tech companies or investing in teams.
Messi said in a statement, "I am excited to extend our roots into Silicon Valley, and I am thrilled that Play Time will collaborate with daring entrepreneurs from all over the world."
Play Time will be run by American entrepreneur Razmig Hovaghimian, who is a partner at venture capital firm Graph Ventures. Hovaghimian is also a co-founder of soccer venture Matchday.com, which counts Play Time as its first investor and plans to launch before the 2022 World Cup begins in November.
The holding company also holds a stake in soccer-tech startup AC Momento. A statement from Hovaghimian did not include the amount to be invested.
Source:- Bloomberg