LeBron James Agrees to Extend his Lakers Contract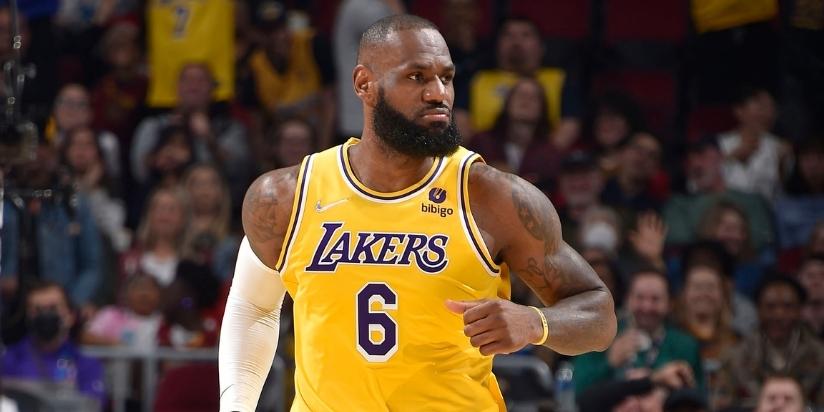 LeBron James has agreed to extend his contract for two years with the Los Angeles Lakers at $97.1 million. The contract includes a player option for the 2024-25 season as per a recent report by  ESPN report on Wednesday.
James' contract also includes a 15 percent trade kicker earning him a total of a cool $532 million. Thus making him the highest-earning NBA player in history. 
He is also the first active NBA player to achieve a billionaire status with Forbes estimating his networth to be $1 billion in June. James was set to make $44.5 million in the final season according to his previous contract.
James has won four NBA championships, been named league MVP four times and been selected to 18 All-Star teams. He also has won two Olympic gold medals.
Under Lebrons' belt are 4 NBA titles and  4 League MVP accolades. He also holds the honor of being selected by 18 different All-Star teams. 
In the last season Lebrons' average score was 30.3 point, 8.2 rebounds and 6.2 assists in over 56 games.