India bag eight silver, five bronze on final day of Asian Athletics Championships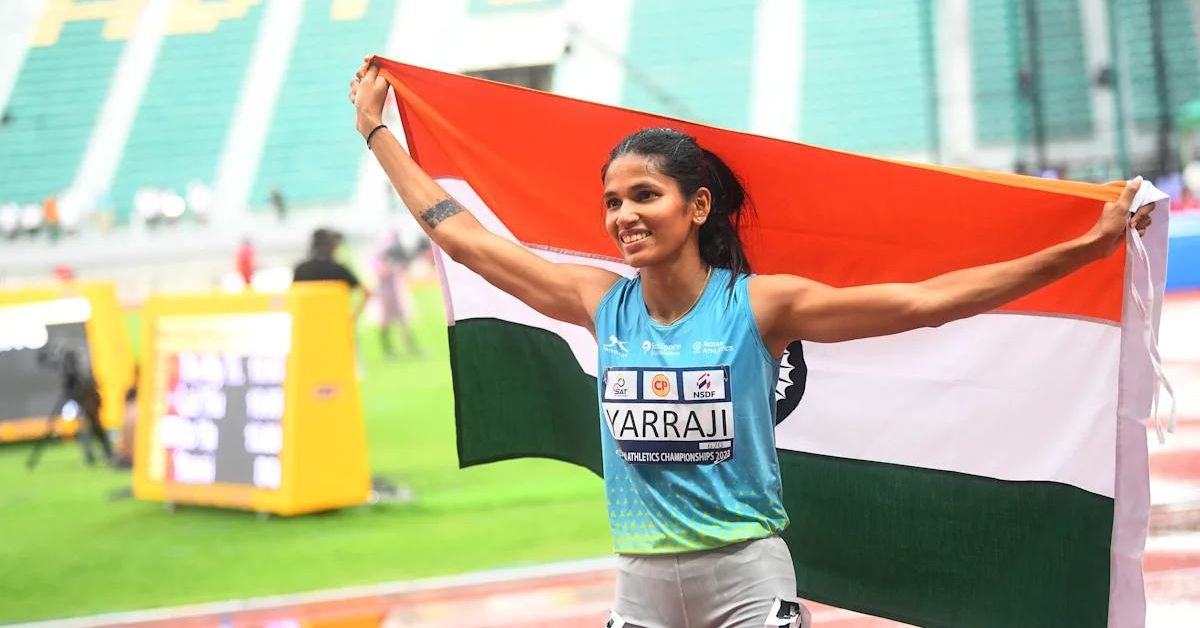 The Indian track and field contingent capped off a fruitful Asian Athletics Championships campaign with 27 medals and finished third overall in the continental event. India, who finished behind Japan (37 medals) and China (22 medals), bagged eight silver medals and five bronze medals on the final day.
In the 4x400m relay competition, the Indian men's team — Amoj Jacob, Muhammed Ajmal, Mijo Kurian Chacko and Rajesh Ramesh — finished second with a time of 3:01.80 seconds, while the women's team finished a disappointing third, clocking 3:33.73 seconds. The members of the women's relay squad were Rezoana Mallick Heena, Aishwarya Misra, Jyothika Sri Dandi, and Suba Venkatesan.
Radhakrishnan Nair, chief athletics coach, who was expecting gold medals in both relay events on Sunday, wasn't pleased with the performances. "Better planning could have fetched us gold medals in both the relays. I am not happy with the performance, especially the women. We added Heena but she didn't run well. But we still have time to build a better team before the Asian games," Nair said post the event.
The men's 4x400m relay has a good chance to qualify for the Budapest World Athletics Championships starting August 19 in Hungary, the chief coach said. The top 16 teams as per world ranking on July 30, will be eligible to compete in Budapest.
To further improve their global ranking, the national relay teams will compete in the upcoming national competition in Sri Lanka.
Indian athletes also gave a good account of themselves in the individual events but weren't able to add gold medals to their profiles.