Vanessa Gold, West Ham United Joint-Chair, shares her heartfelt connection to the club following her appointment to the Board of Directors.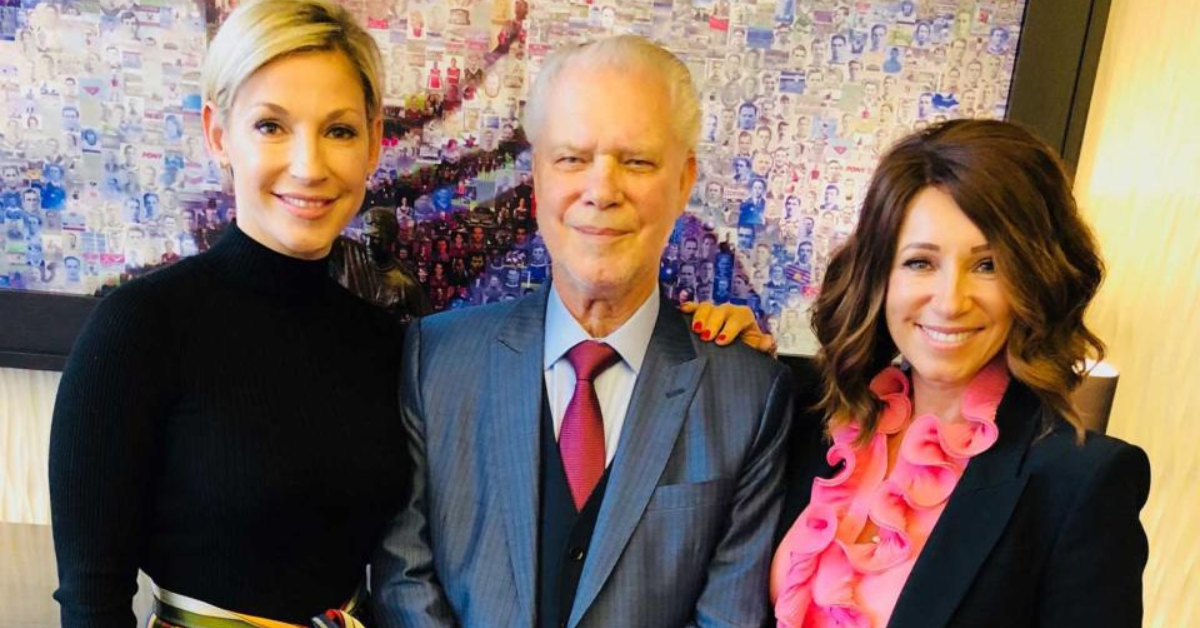 For Vanessa, Claret and Blue run through her veins, ingrained in her since childhood. Growing up with her sister, Jacqueline, West Ham United was an integral part of their lives. She fondly remembers their first visit to a home game at Upton Park, holding her Dad, DG's hand, and experiencing the electrifying atmosphere of the crowd and the excitement of the game. From that moment on, her love affair with the club began, growing stronger with every match, through the highs and lows. Being a Gold means being a Hammer, and West Ham has always been their team and great love.
The unexpected role of becoming Joint-Chair of the Club is one Vanessa never imagined talking about today. This was her father's role, one she and her sister watched him take on with pride. Seeing the joy it brought him, spending endless hours on the terraces, in the changing rooms, and even on the pitch if they'd let him, emphasized the significance of family for her Dad, with West Ham a very close second.
Sadly, it has been nearly seven months since her beloved father passed away at the age of 86. He dedicated his time to leading the football club he unconditionally loved throughout his life. His legacy lives on, and Vanessa is determined to carry forward the passion and devotion to West Ham United, keeping the family's bond with the club as strong as ever.