"Unveiling 'The Making Of' with Gary Mabbutt – Available on All Podcast Platforms!"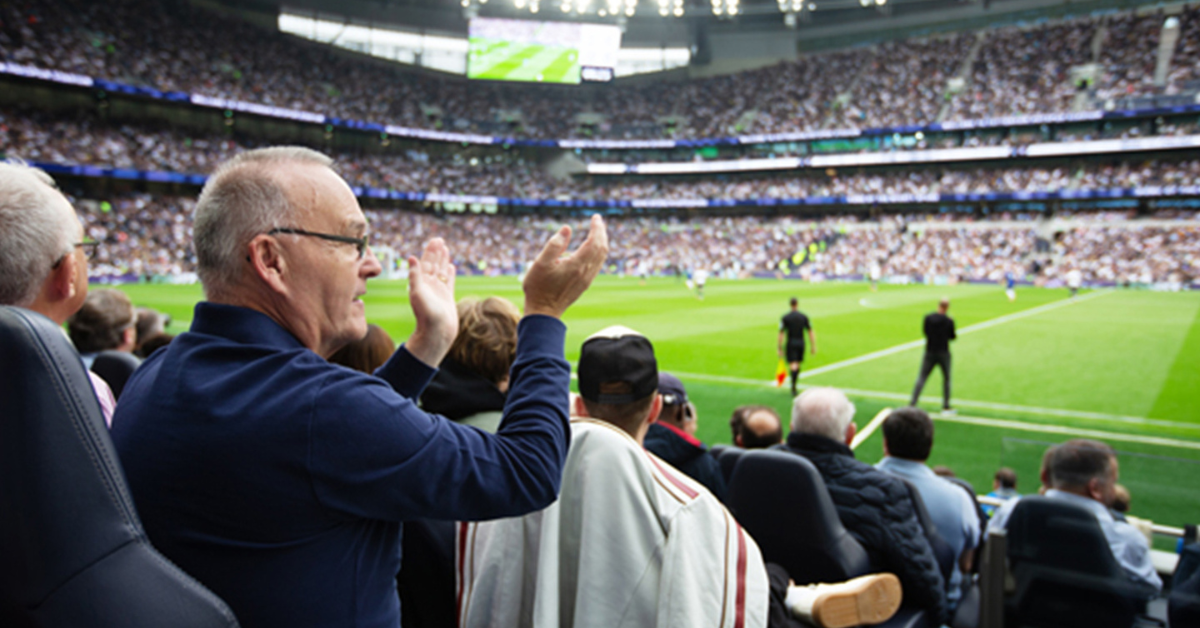 Dive into the extraordinary journey of football legend Gary Mabbutt in the latest episode of our brand-new official podcast, Off The Shelf. Brace yourself for an immersive experience now streaming on all major platforms, including Apple Music, Spotify, Amazon Music, Google, and SPURSPLAY.
A Captain for over a decade, boasting 611 appearances – second only to the legendary Steve Perryman – Gary Mabbutt's legacy is etched in gold. He clinched the UEFA Cup in 1984, stood as the victorious FA Cup captain in 1991, and devoted more than 40 years to the heart of Spurs. Honored with an MBE in 1994, Mabbsy's story transcends boundaries and time.
In 'The Making Of…', Mabbsy delves into the pivotal conversations that reshaped his life, both on and off the pitch. Get ready for a roller-coaster ride, as he relives the momentous moment that forever altered his path – the diagnosis of being a Type 1 Diabetic during his early days at Bristol Rovers. Furthermore, he takes us back to 1982 when the great Bill Nicholson reached out, signifying Spurs' interest in his talents.
Hosted by the charismatic former centre-back and captain, Michael Dawson, alongside Senior Club Journalist, Paul Miles, 'The Making Of…' takes you through the highs and lows that define Mabbsy's journey. He shares his struggles and triumphs, recounting the day when he was informed that his football career would be cut short due to diabetes. Mabbsy's resilience defied the odds, propelling him through a remarkable 20-year career and even representing England. His daily routine of taking seven injections, including one at 3am, continues to showcase his unwavering spirit.
Immerse yourself in this gripping podcast episode, and journey alongside Mabbsy as he recollects that unforgettable call from Bill in the summer of 1982. Feel the excitement as he navigates through the gates of White Hart Lane, a defining moment that solidified his connection with Spurs.
Get ready to be captivated by 'The Making Of…' with Gary Mabbutt – your gateway to football history is just a click away!
"