Ten Hag on Defensive Mistakes in UEFA Loss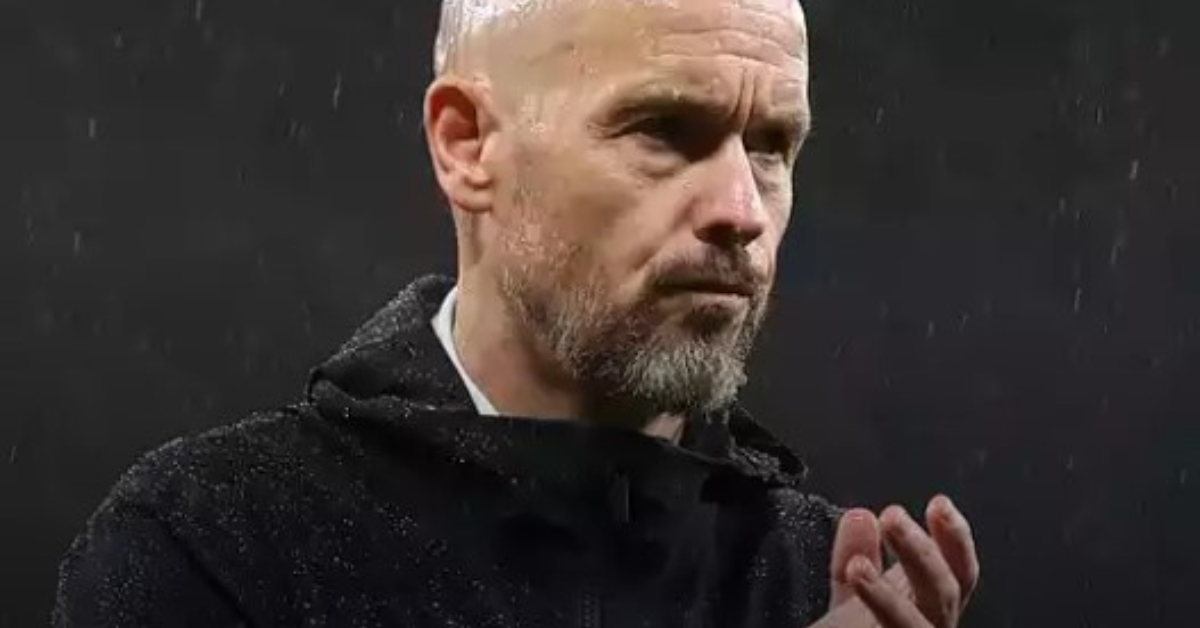 Ten Hag on Defensive Mistakes in UEFA Loss
Manchester United faced a disappointing 3-2 defeat at the hands of Galatasaray during Tuesday's UEFA Champions League clash at Old Trafford. Manager Erik ten Hag addressed the media after the match, expressing his frustration with the defensive lapses that allowed Galatasaray to secure victory.
United had taken the lead twice during the game, with Rasmus Hojlund finding the back of the net on both occasions. However, defensive errors ultimately cost them the match. Wilfried Zaha and Kerem Akturkoglu capitalized on these lapses, equalizing for Galatasaray each time.
One pivotal moment in the game came when Andre Onana, United's goalkeeper, made a misplaced pass that led to Casemiro being sent off and conceding a penalty. Fortunately for United, Mauro Icardi missed the penalty, but he managed to score the winning goal moments later.
Erik ten Hag expressed his disappointment in the defensive mistakes made by his team, saying, "I think we were twice up and we were controlling the game. And then, yeah, some errors, some fundamental errors we make [which] we normally wouldn't have in the game. And you can't allow them in this level. You get punished for it."
He emphasized that such errors were a collective responsibility, stating, "It's difficult to control, but we are all together, in this. It's not only one making such an error, it's as a team we make such errors, so you don't win the game, which was totally unnecessary because as I said, you are twice up, so you are in control of the game and then you don't expect this outcome."
Ten Hag acknowledged the need for improvement in maintaining control of the game, stating, "It's not easy to score goals in this [Champions] League, so you have to be more focused and cooperate so you don't concede goals so quickly [after scoring]. But it's also about keeping the ball and keeping control in the game, and we have to improve in that fact."
Regarding a halftime tactical change, where Christian Eriksen was brought in for Hannibal, Ten Hag explained, "I felt he [Hannibal] played well, but I wanted some passing capabilities in the midfield area, that's why we brought Christian Eriksen in."
Despite the disappointing outcome, Ten Hag praised Rasmus Hojlund's performance, acknowledging his two goals. He stated, "He played a very good game, and he was a threat all the way through. He scored two great goals, so we are happy with that."
Looking ahead, Ten Hag expressed his intention to discuss the game with Andre Onana, showing support for the goalkeeper, whom he described as "a great goalkeeper."
With the defeat, Manchester United's chances in Group A remain uncertain. However, Ten Hag remains optimistic, saying, "Everything is open. There are still four games to go, and we have a double [game] with Copenhagen. Every game is tough, but we know what to do. We know what our demand is there: to stay in this group and to keep our positions open for going through."
United's next challenge is a match against Brentford, and Ten Hag emphasized the importance of regrouping and focusing on the upcoming fixture.
For More Related Updates Visit Our Official Website
By- Sahiba Suri