Olivier Giroud Controversial Statement Could Land Him In Trouble?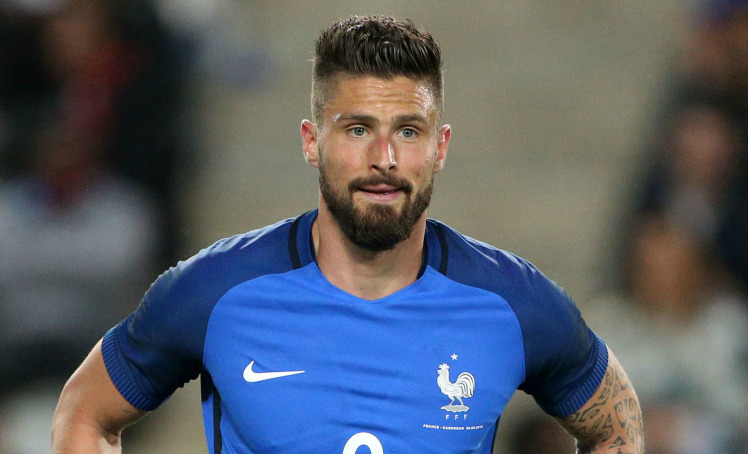 Chelsea and France forward Olivier Giroud has made a recent statement about the acceptance of homosexuality in the game of football. The former Arsenal star made these comments recently talking about former Aston Villa midfielder Thomas Hiszlsperger's statement back in 2014 after the star had retired. In the latest Olivier Giroud controversial statement, the attacker insisted that watching his case made him feel that the sport still has a long way to go with regards to accepting homosexuality.
Latest Olivier Giroud controversial statement
In his interview with Le Figaro, the Blues' star stated, "When I saw Thomas Hitzlsperger come out back in 2014 [post-retirement], it was very emotional."
"It was at this time that I thought that it is impossible to be openly homosexual in football."
He further spoke on the issue and added that "In the dressing room, there is a lot of testosterone, teasing and collective showers. It is delicate but that is how it is. I can understand the pain and the difficulty for guys in coming out — it is a real challenge and it takes years of work on yourself."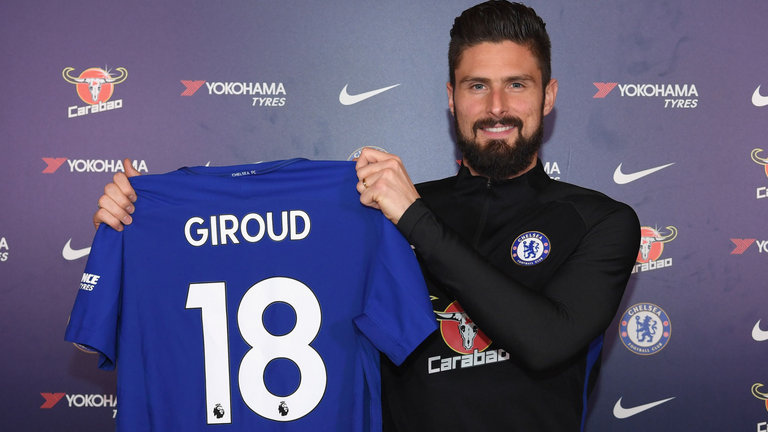 Talking about his experience from the past, he suggested, "When I joined Montpellier, I got involved in the fight for tolerance and was on the cover of [French gay magazine] Tetu. At Arsenal, when asked, I wore rainbow laces in support of the gay community."
A campaign that goes by the name "The Rainbow Laces Campaign" (for those who might not know) will be taking place at the end of this month in the top flight of English football. The EFL will also be supporting the Stonewall initiative, which is another initiative with a similar goal.
With that being said, the Frenchman further added that there is a lot more that needs to be done. He concluded by saying, " To say that there is still a lot of work to be done in the football world on this topic is an understatement."
"It's the least one could say."
Well, a positive statement and it will be interesting to now see what kind of impact it makes and whether this is actually taken seriously or ignored. Amid problems related to his own recent form, the player has come out and given a really bold message to his fans.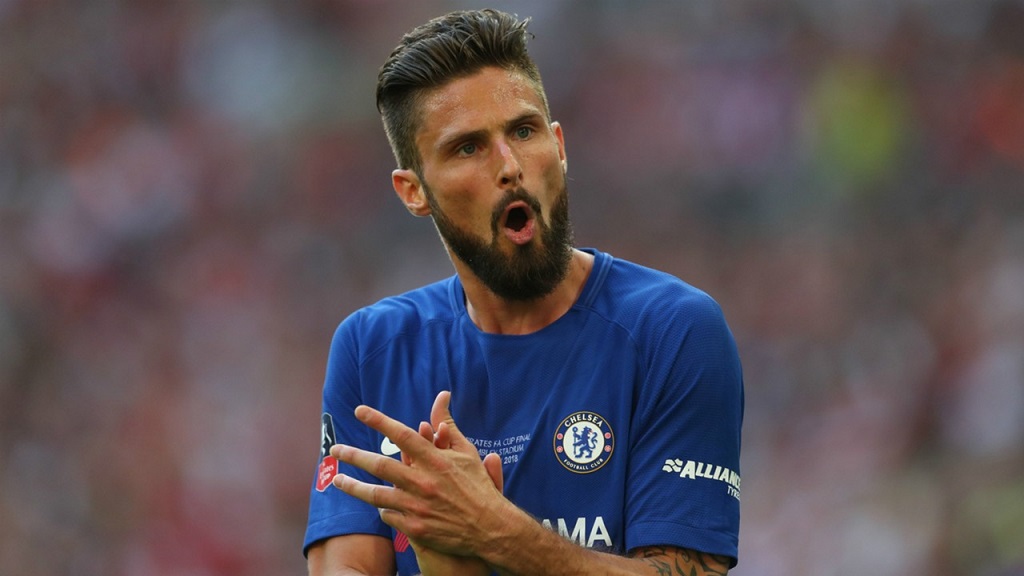 The facts that surround the whole matter
Well,  there is a lot of truth in the Frenchman's statement that has shocked the footballing world and people are really growing, slowly and steadily, with regards to their openness with regards to such thinking. It will take more time for people to accept such things, but surely things are heading in the right direction. It will be interesting to see how long it takes to make an impact, but the FA and EFL are trying.
Whether this latest Olivier Giroud controversial statement is able to make any sort of an impact or not, only time will tell. However, it is surely good to see one of the top stars and a World Cup winner taking such a stand and such comments can really reach a large audience at once. Only such things can make a major impact and this is a step in the right direction now.