Jose Mourinho Open To Letting This Manchester United Star Leave In January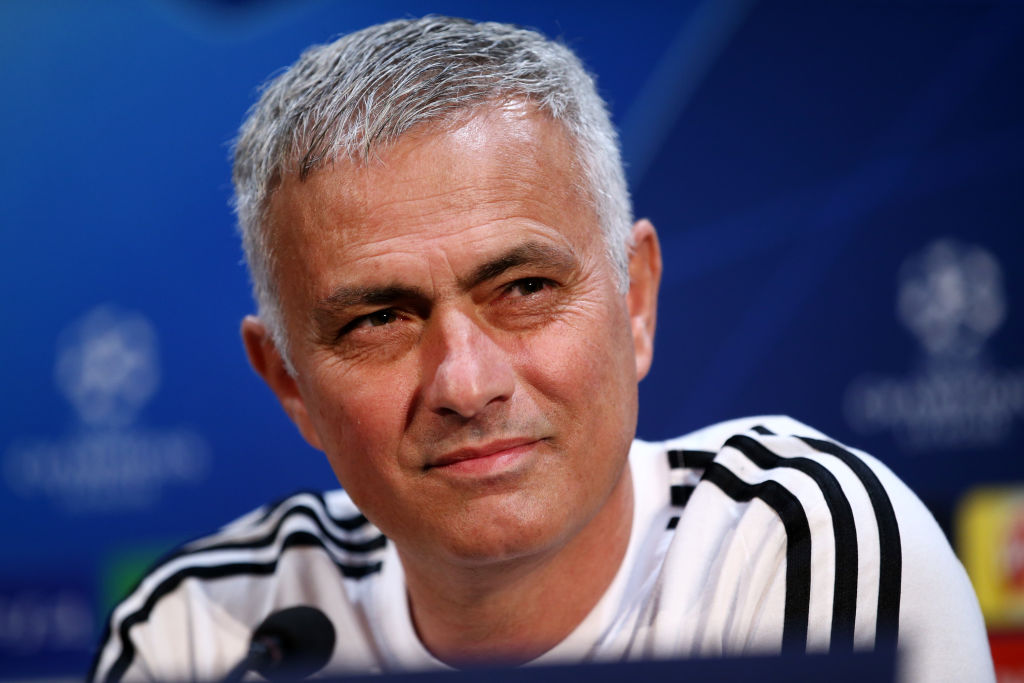 Manchester United boss Jose Mourinho has now confirmed that he is open to selling former Arsenal man Alexis Sanchez in the New Year. The Chilean international has failed to make any sort of impact since moving to Old Trafford and has become a liability to the team. With that being said, Jose Mourinho, who is already having problems with his third season with the Red Devils, is keen on reducing them by offloading him.
The Red Devils have not been playing well since the start of the current campaign and are in need of some additional signings in the near future. For that purpose, they will need to sell some of their stars and it seems that the ex Barcelona man will now have to go.
He has not been playing well since the swap deal for his services was completed and has failed to settle at The Theatre of Dreams for some reason. Jose Mourinho needs to turn things around if he wants to save his job and he will have to bring about a major overhaul in the January transfer window, which seems to be the case right now.
Another reason for his potential sale now could be the fact that he is at present injured and will be out for the rest of 2018. That will also kill off any chances that he would have possibly had of making a comeback into the first team and earning a place there.
In his recent interview, Jose Mourinho was questioned on this topic and simply stated, "When we speak about Alexis, I think you should ask why every time a player is not playing in Manchester United, there is always a rumour."
"There is always a problem. It is only here."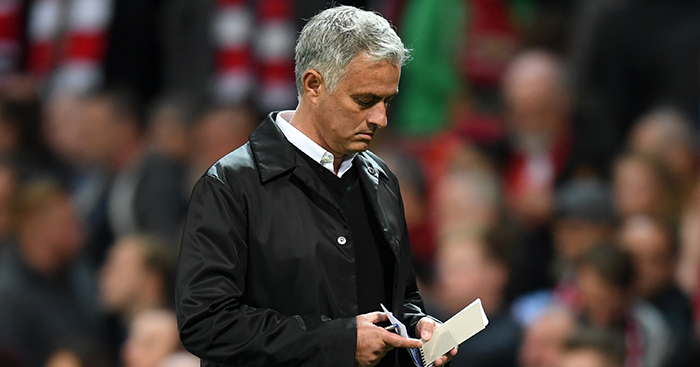 Comparing his side with other teams in the Premier League and why this situation arises between them and the media, he added, "In Chelsea when Willian doesn't play there is no problem with Willian and (Maurizio) Sarri."
"In Man City, when Gabriel Jesus is not playing for weeks, there is never a problem. It is just a normal decision."
"Here is the only club where every day the manager has problems with the players."
"You make me feel very, very special because I am the one who is different from everybody else."
Finally getting back to the point, he eventually concluded by saying, "But speaking about Alexis – a frustrating season. It is a season where he is not playing a lot, where he had small injuries, where he now has a big injury."
"I do not like and do not believe in the word curse but I have to admit it was probably a very unlucky six months, and we expect the new year brings better things for him."
On the other hand, at present clubs like Ligue 1 champs, Paris Saint-Germain are interested in his services and might spend a fortune to still buy him. The Manchester-based side would not want to let go of this golden opportunity to cash in, as if they do so now, they may not get this kind of money later on.
His value is decreasing day by day, as he proves to be a pain to Jose Mourinho and all parties will want to reach a settlement which benefits them all. He could have once again made a major impact in United's recent 2-2 draw against his former side, though his injury kept him out.
He has failed to make any sort of difference for the team when they have needed him the most through their struggles and it is high time that he is sold. United will try their best to make it happen, though they should get the right kind of offer for him first. Guess this is the end of the road for the winger, with regards to his career in England possibly.