Manchester City pile up £3.9mn from World Cup stars, beat Real Madrid and Barcelona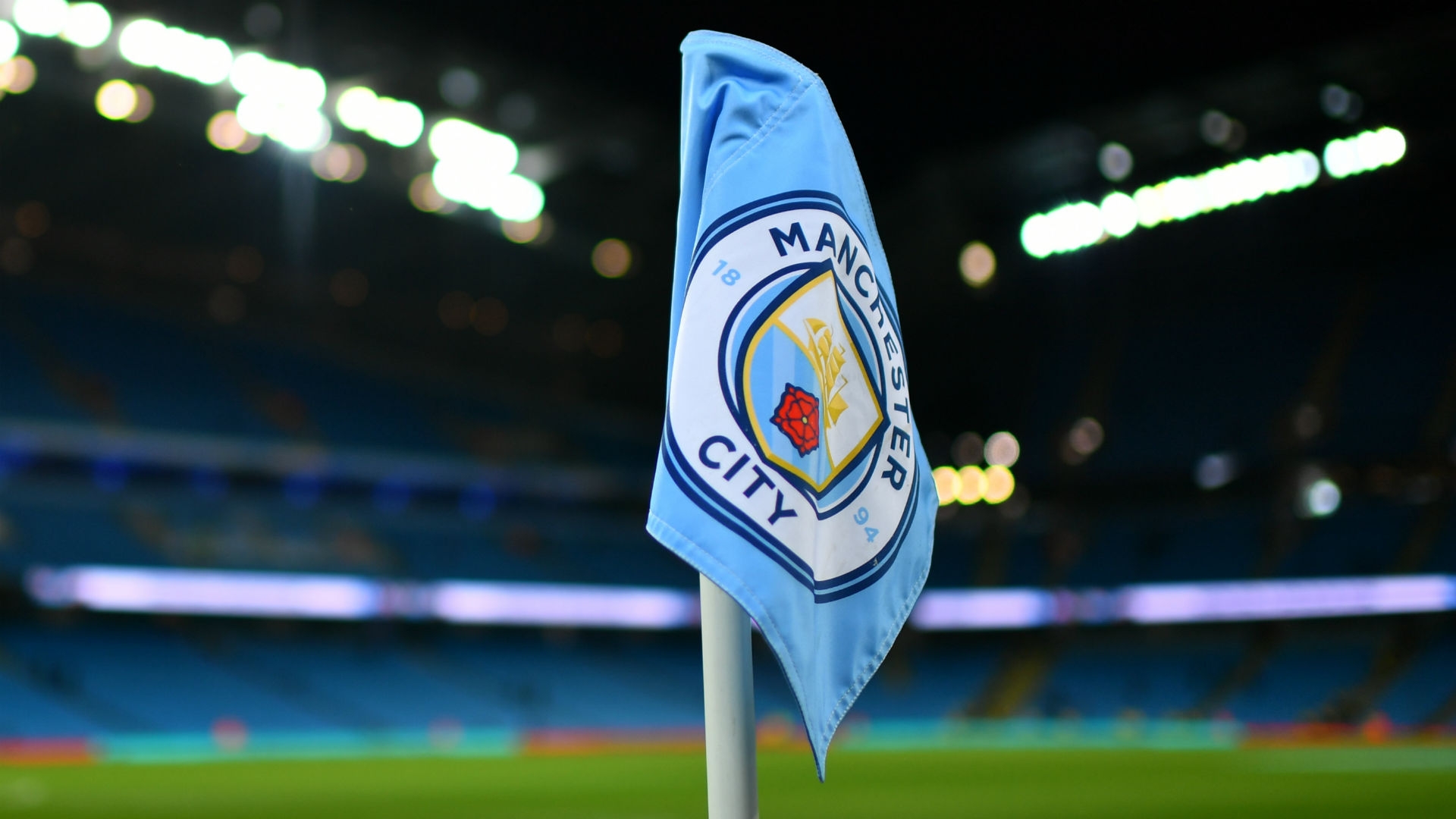 It wasn't only a dream season in terms of trophies for Manchester City last season, but also from a financial point of view. The defending Premier League champions netted a total of £3.9m from players to appear at the World Cup from the club's squad, beating heavy-weights like Real Madrid and Barcelona. And while it is a proud moment for any player to get the national call-up, it is merrier for the player's club as well.
FIFA, the governing body of football, pays out a staggering £163million to clubs who have had players at the tournament. Each club's share is calculated from the number of squad members and the days they have spent at the World Cup. This ranges from two weeks before the tournament, to a day after the team is eliminated. A share for each player is given to the clubs a player has been registered with for the two years before the World Cup.
Manchester City not only topped he charts in England but in Europe as well. Benjamin Mendy was their standout performer, going on to win the World Cup and earning the most FIFA fees. With their semi-final appearances, Kevin de Bruyne of Belgium and John Stones, Fabian Delph, Raheem Sterling and Kyle Walker with England also raked up valuable salaries for City.
Coming in second were fellow Premier League competitors Tottenham with £3.4m. The North London team had a number of representatives in the England squad, including Eric Dier, Harry Kane, and Dele Alli. Chelsea followed third with £3m earnings. Manchester United and Liverpool filled the top five spots respectively.
Despite AFC Bournemouth's meteoric rise to the Premier League since last six years, the Cherries along with Cardiff didn't earn a single penny due to a lack of players at the competition. On the other hand, Watford received £324,264 as Brighton were given £259,079. Fulham earned £142,521 and Newcastle were the last Premier League side to make money, on £96,119. Arsenal too raked up £1.73m, just surpassing Leicester on £1.7m.
Across Europe, Real Madrid, Barcelona, Paris Saint-Germain, Atletico Madrid, Juventus, and Monaco got in the top ten clubs. FIFA president Gianni Infantino said: "The FIFA World Cup is the pinnacle of football, generating passion and emotion from every player and every fan in every corner of the world.
"It is FIFA's responsibility to redistribute the revenues of this unique competition among the entire football community, and clubs, obviously, deserve to share in this success as they were key contributors. I'm very pleased to see that teams from so many different regions will benefit from this programme, which will help to develop football even further around the globe."