Pep Guardiola welcomes UEFA's FFP investigation, wants swift action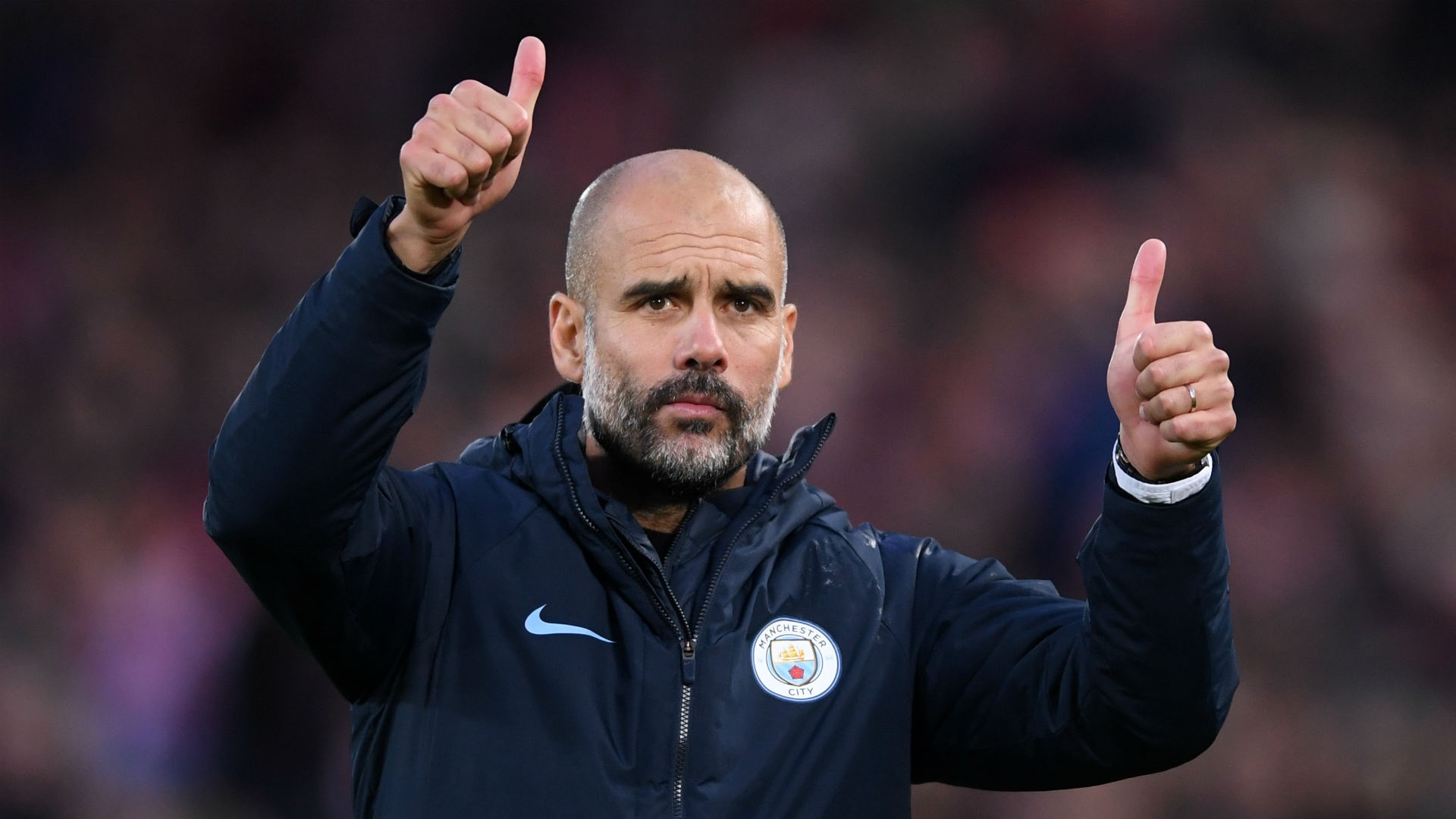 Manchester City manager Pep Guardiola is seemingly unconcerned by UEFA's latest inquiry into the Premier League champions. The manager has instead welcomed the decision and wants swift action to be taken on the issue, so the club can entirely focus on football. Manchester City were alleged to use sponsorship deals to circumvent Financial Fair Play regulations, something similar to what Paris-Saint Germain were accused of in the previous year.
The investigation will be carried out for irregularities in Manchester City's spending in 2014, with the club most likely to face a ban from UEFA competitions. However, the manager did not seem concerned by the investigation. UEFA president Aleksander Ceferin has promised action "very soon".
After their mid-week win over Watford, Guardiola said: "UEFA is doing what they are doing. If he has found something, the club will make a statement. And I like to do that because we will know exactly when we are going to finish with these voices. So if we did something irregular, we will know it, and if we didn't do something irregular, so the people will finish talking about it. So we are going to wait.
The allegations came up when Der Spiegel, the German outlet in their Football Leaks document, made some claims against City to contravene rules on how much money owners are allowed to put into a club.
Paris-Saint Germain were faced with a similar allegation last season after the club spent amounts more than $300mn to rope in Neymar and Kylian Mbappe. PSG were found guilty of breaching FFP rules but were not banned from UEFA competitions. The Parisians were made to pay a huge fine and were ordered to generate some revenue from player sales, that prompted them to sell players like Yuri Berchiche, Lucas Moura, Blaise Matuidi and Javier Pastore.