Egypt's Group B Draw for AFCON 2023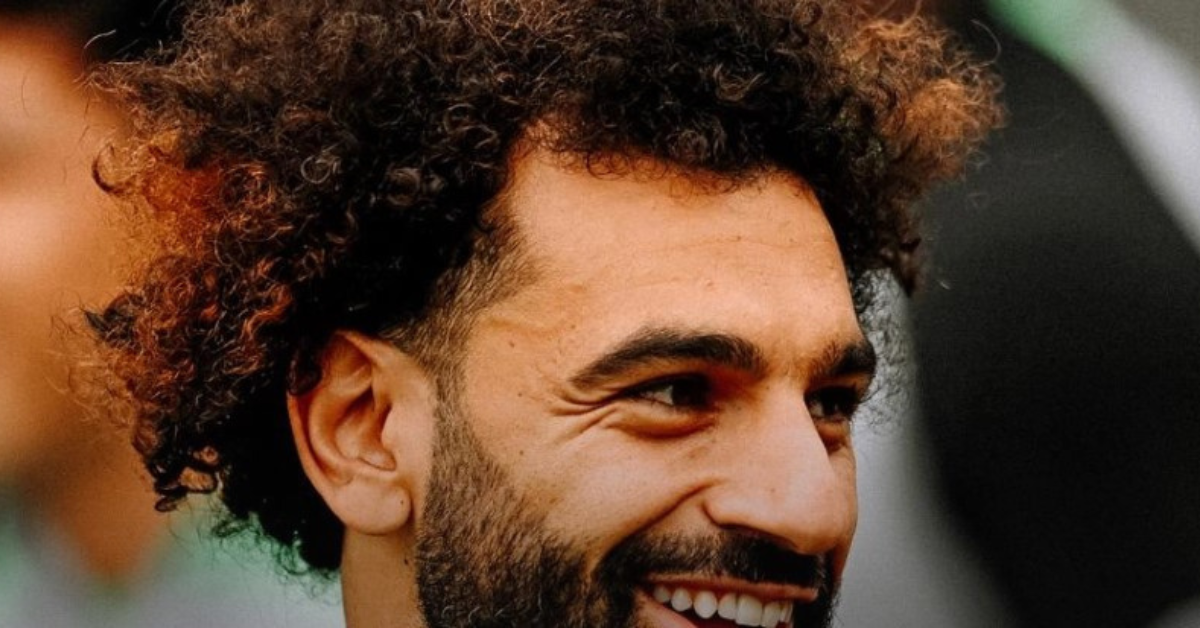 Egypt's Group B Draw for AFCON 2023
Mohamed Salah and Egypt's AFCON Group-Stage Opponents Revealed
In the build-up to the much-anticipated Africa Cup of Nations (AFCON) tournament, the draw for the group stage has placed Mohamed Salah and Egypt in Group B. The Pharaohs will contend with formidable opponents in the opening stage of the competition, adding to the excitement and anticipation for the tournament set to kick off on January 13 next year.
Group B: Egypt's Path in AFCON
Egypt, a football powerhouse in Africa, has been drawn into Group B for the 34th edition of the Africa Cup of Nations. In this group, they will face strong contenders, setting the stage for thrilling matches.
1. Ghana: Ghana is a perennial force in African football, boasting a rich history and numerous achievements in international competitions. Matches against Ghana are always closely watched, and their encounter with Egypt promises to be a highlight of the group stage.
2. Cape Verde: Cape Verde, an emerging force in African football, has been making significant strides in recent years. They are known for their disciplined and tenacious style of play, making them a challenging opponent for any team.
3. Mozambique: Mozambique, while not as well-known as some of their group-stage counterparts, brings their own unique flair to the competition. They will aim to make their mark and upset the more established teams.
AFCON 2023: The Ivory Coast Hosts
The 34th edition of AFCON will be hosted by the Ivory Coast for the second time. The tournament is scheduled to run from mid-January to February 11, with the final match set to take place at the Alassane Ouattara Stadium. The Ivory Coast's rich football history and passion for the sport ensure that the tournament will be conducted with enthusiasm and a deep love for the game.
Excitement and Anticipation
As Egypt, led by the talented Mohamed Salah, prepares to navigate their way through a challenging group, football enthusiasts across the continent and around the world eagerly await the start of AFCON 2023. The tournament promises a showcase of top-quality football, intense matches, and unforgettable moments.
The draw for the group stage has set the stage for what is sure to be a thrilling competition. With established giants like Egypt and Ghana alongside emerging talents like Cape Verde and Mozambique, AFCON 2023 has all the ingredients for a memorable tournament. Football fans can mark their calendars for January 13, 2023, as the journey to crown the next AFCON champion begins in the Ivory Coast.
For More Related News Please Visit Our Official Website
By- Sahiba Suri