Bruno Fernandes Wins Goal of the Month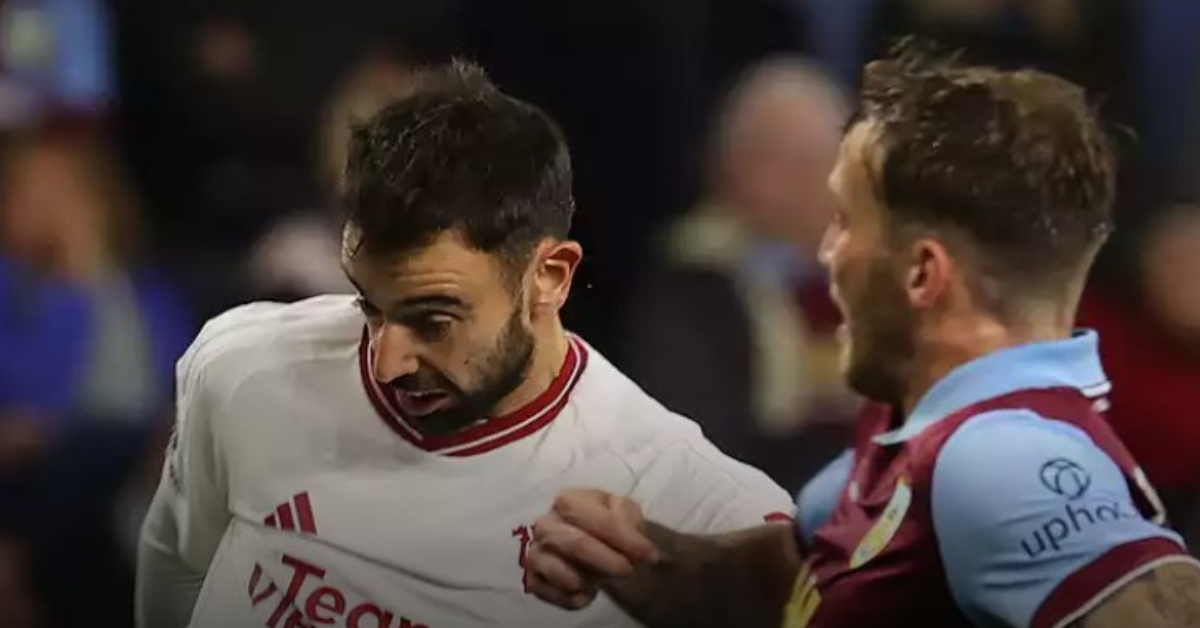 Bruno Fernandes Wins Manchester United's Goal of the Month for September
Manchester United's Portuguese midfielder, Bruno Fernandes, has been awarded the Goal of the Month for September by the club for his incredible volley against Burnley. This stunning goal played a crucial role in securing a 1-0 victory for the Reds.
The winning goal came in a match against Burnley at Turf Moor. The game was evenly poised, with both teams fighting for dominance. However, it was Bruno Fernandes who lit up the pitch with his exceptional goal-scoring ability.
The setup for the goal was just as remarkable as the finish itself. Jonny Evans, one of Manchester United's defenders, delivered a perfectly measured pass that found its target, Bruno Fernandes. The pass allowed Bruno to strike the ball with precision and power.
As the ball approached him, Bruno Fernandes displayed exceptional technique and composure. He watched the ball attentively as it came over his shoulder, perfectly timing his strike. With a swift and powerful motion, he executed a fierce volley that left the Burnley goalkeeper, James Trafford, with no chance to make a save.
The goal had a touch of brilliance reminiscent of legendary Manchester United striker Robin van Persie. Fernandes's ability to control the ball and execute a volley with such precision showcased his exceptional skills and footballing IQ.
What made this goal even more special was its significance in the match. As the only goal of the game, it ultimately secured a vital 1-0 victory for Manchester United. The three points earned in this match were invaluable for the team's pursuit of success in the Premier League.
Manchester United has a history of producing spectacular goals and fantastic finishes, many of which have come from the boots of Bruno Fernandes. His goal against Burnley was a testament to his goal-scoring prowess and his ability to make the extraordinary seem routine.
Bruno Fernandes faced tough competition for the Goal of the Month award, with standout goals from his teammates like Marcus Rashford and Hannibal. Rashford's strike against Arsenal and Hannibal's finish against Brighton were also deserving of recognition. However, it was Bruno Fernandes's stunning volley that captured the hearts of the fans and secured the top spot in the fan poll.
This award adds to Bruno Fernandes's growing list of accolades and accomplishments at Manchester United. Since joining the club, he has been a pivotal figure in the team's midfield, contributing with goals, assists, and moments of brilliance.
As Bruno Fernandes continues to dazzle with his performances on the field, Manchester United fans can look forward to more moments of magic from their star midfielder. His ability to score incredible goals and make crucial contributions to the team's success makes him an integral part of Manchester United's present and future.
Congratulations to Bruno Fernandes on winning the Goal of the Month award for September, and here's to many more memorable moments in a Manchester United jersey.
For More Related Updates Visit Our Official Website
By- Sahiba Suri