Levi Colwill Sets High Expectations for Chelsea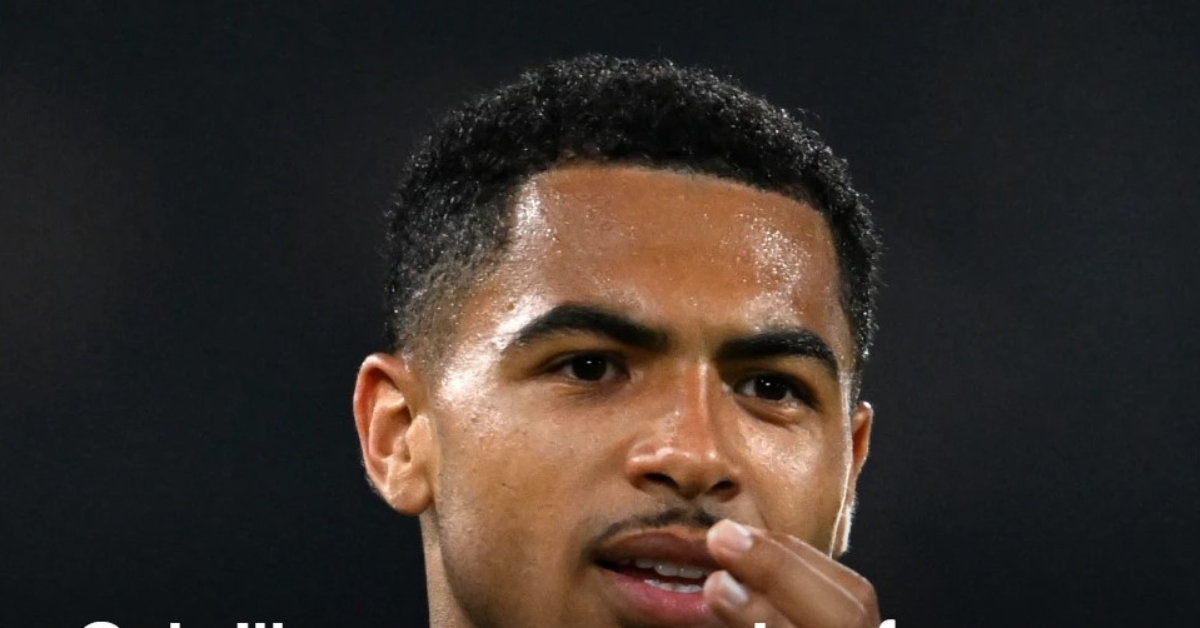 Levi Colwill, a Chelsea Academy graduate, is setting high expectations for the team as they prepare to face Burnley in the Premier League. Colwill's message is clear: "Go there and play like Chelsea."
This mindset has led to two consecutive victories for Chelsea under the management of Mauricio Pochettino. The first win came in the Carabao Cup against Brighton, and the second was an away victory against Fulham.
The team has built momentum, and they hope to use it to their advantage in the upcoming match against Burnley, especially since an international break follows the Premier League fixture.
Colwill emphasizes the need to continue their strong performances and not take anything for granted. He highlights the importance of approaching the Burnley game with confidence, aggression, and a strong desire to secure a win.
In the Premier League, every game is a challenge, and Chelsea faces additional pressure from external sources. Colwill acknowledges the need to block out that pressure and play with the same level of confidence and determination that has brought them recent success.
Despite strong performances in the early weeks of the season, Chelsea was struggling to turn them into positive results. However, that has changed in the past ten days. Conor Gallagher, who has been captaining the team in the absence of Reece James and Ben Chilwell, believes there is room for further improvement. He emphasizes the importance of hard work and raising their performance standards.
The return of Armando Broja has provided a significant boost to the team. Broja, an Albania international, returned to action after a ten-month absence and scored his first goal of the season against Fulham.
With Broja's return and Nicolas Jackson back from suspension, Chelsea now has healthy competition in the striker position. Colwill believes that the battle for the starting position will benefit both players, pushing them to improve and make the most of their opportunities on the pitch.
As Chelsea continues to aim high and work on their performances, they look forward to the challenges and opportunities ahead in the Premier League. Colwill's message reflects the team's determination to maintain their winning streak and play with the same level of quality that defines Chelsea Football Club.
For More Related Updates Visit Our Official Website
By-Sahiba Suri