Qatar Eyeing to Send Strong Contingent of Athletes For Tokyo Olympics 2022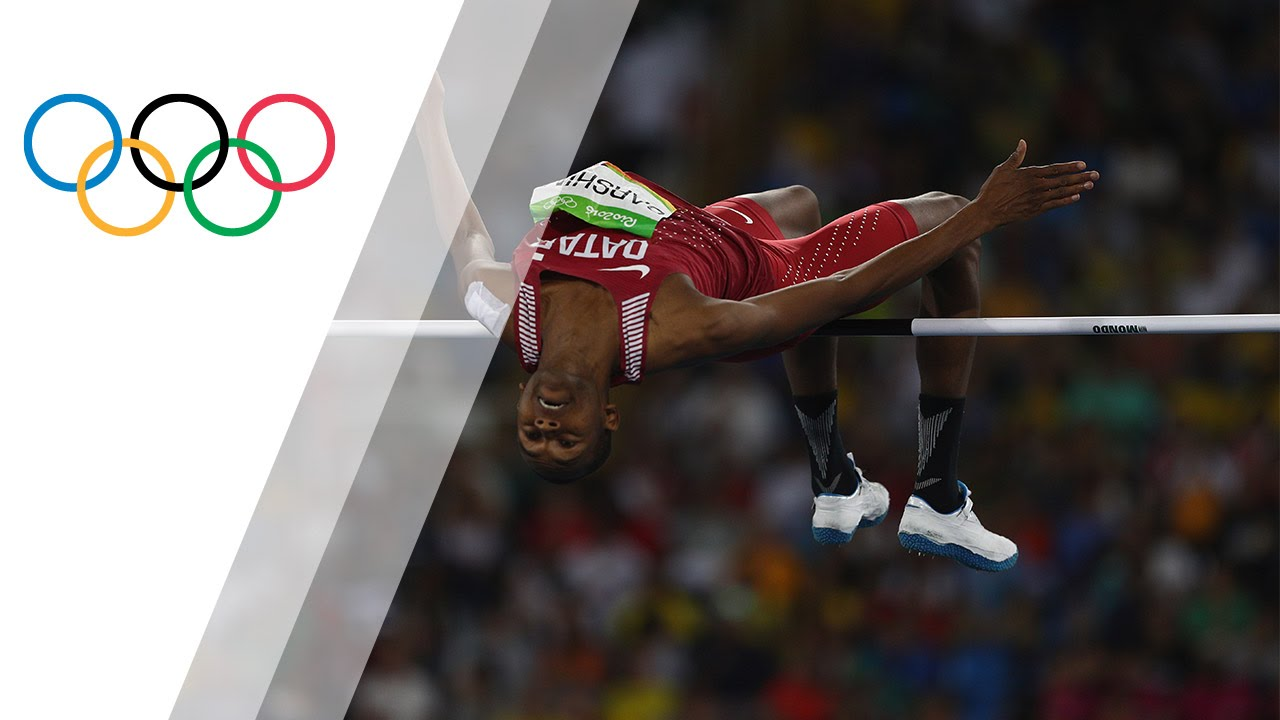 Qatar is eyeing to send a strong contingent of athletes for the Tokyo Olympics which will be held between July 24 – August 9. The squad as of now already looks good with the presence of world champion Mutaz Essa Barshim, a two-time Olympic medallist, and expert hurdler Abderrahman Samba. Abubaker Haydar Abdalla qualified for the 800-meter event. This will be Qatar's tenth appearance in the Summer Olympics.
"We are looking to have more athletes but the number we already have are very strong and they are looking forward to getting good results in Tokyo," Khaleel Al Jabir, Director of the QOC Sports Affairs, told The Peninsula in an interview.
Also Read: FINA Swim World Series Doha 2020: Event to Feature over 200 Athletes
The Qatar Olympic Committee is expecting more federations that are already in the qualification process to join the bodies who have already qualified for their respective categories for the Tokyo Olympics.
"Our athletics stars have already qualified apart from athletes in other disciplines. A lot of (qualifying) competitions are underway and many of our federations are taking part in these events. We are hoping to send a strong contingent to Tokyo" Al Jabir added.
He further said that the qualifications for the Tokyo Olympics were tough while hailing renowned weightlifter Fares Ibrahim for making it to the Olympics.
"The qualifications to reach the Tokyo Olympics are tough. But Thank God, we already have our (track and field) athletes qualified. Our weightlifter (Fares Ibrahim) has also qualified and we have also confirmed places in equestrian and shooting.
Qatar fielded a squad of three equestrian riders into the Olympic team jumping competition, after securing an outright berth, as one of two top-ranked nations, at the International Equestrian Federation (FEI)-designated Olympic qualifier for Group F (Africa and Middle East)
Al Jabir also assured that many other participants are going to participate in the upcoming months for the Tokyo Olympics. "More of our federations are also going to compete in qualifying events in the coming months. We are also hoping to get berths for two of our swimmers for Olympics".
Also Read: FINA Swimming World Cup 2019 Qatar, Schedule, Online Tickets and Results

Qatar sent as many as 34 athletes in the 2016 edition of the Olympic Games in Rio. Meanwhile, the Qatar handball team will not be participating in the Tokyo Olympics 2022 after finishing third in a qualifying tournament in Doha last year.