Cate Campbell's Swim Revival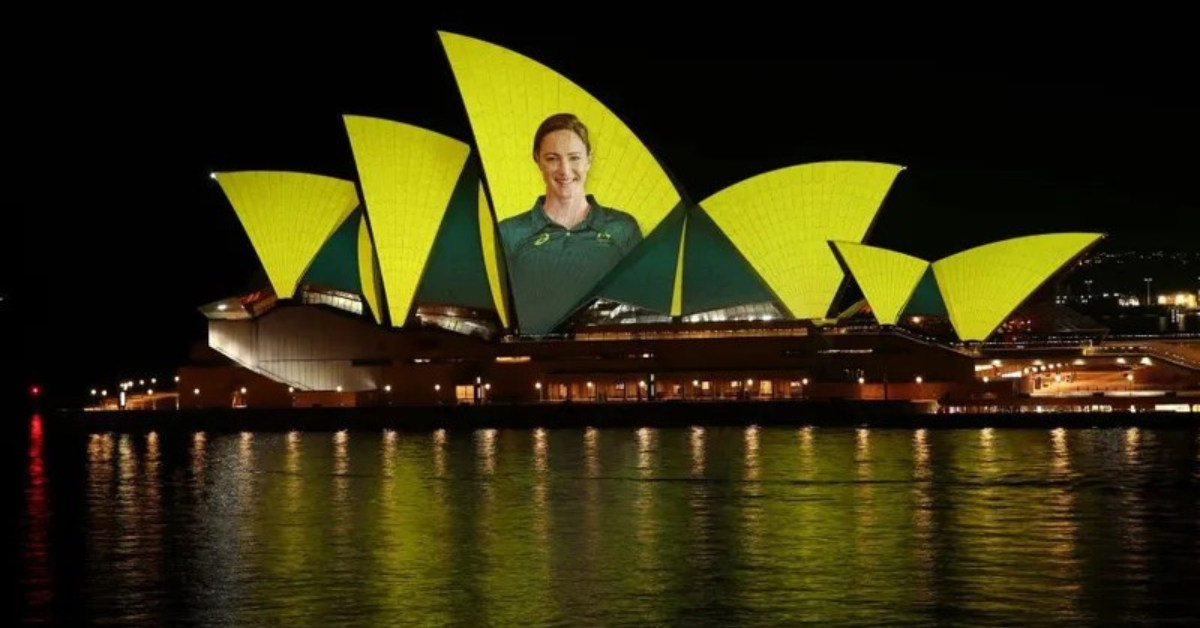 Australia's swimming icon, Cate Campbell, gears up for her farewell year, aiming for the Paris Olympics after a rejuvenating hiatus. In this exclusive Q&A, she reflects on her break, the importance of rest, and the unique journey that blends science and personal contentment back into the competitive world of swimming.
Campbell took a well-deserved break after Tokyo, exploring a corporate role and embarking on a European adventure with her partner. The hiatus, she reveals, was essential for mental and physical recovery, a departure from the demanding routine that preceded the 2020 Olympics.
The decision to take time off was not arbitrary; it involved personal exploration, work at Deloitte Australia, and an extensive European tour. Despite concerns about detraining, Campbell sees it as a valuable experiment, challenging the conventional fear of rest in sports.
Returning to training after her hiatus, Campbell acknowledges the uncertainty but emphasizes the peace of mind gained during the break. As she targets her fifth Olympic Games, the 18-month training plan for Trials and Paris is a deliberate choice, combining intuition and collaboration with coaches and sports scientists.
Campbell's participation in the Swimming World Cup serves multiple purposes – racing practice, international exposure, and a heartfelt farewell to the sport. Racing again after a hiatus is crucial for her, and bidding adieu to familiar faces and places becomes a poignant part of her preparation for the Parisian challenge.
As Campbell navigates the delicate balance between retirement and revival, her journey unfolds as a unique experiment, challenging norms and embracing the profound impact of both rest and racing on an athlete's career.
For More Related Updates Please Visit Our Official Website
By- Sahiba Suri