Australian airport authorities seize former NBA star's dog from hand luggage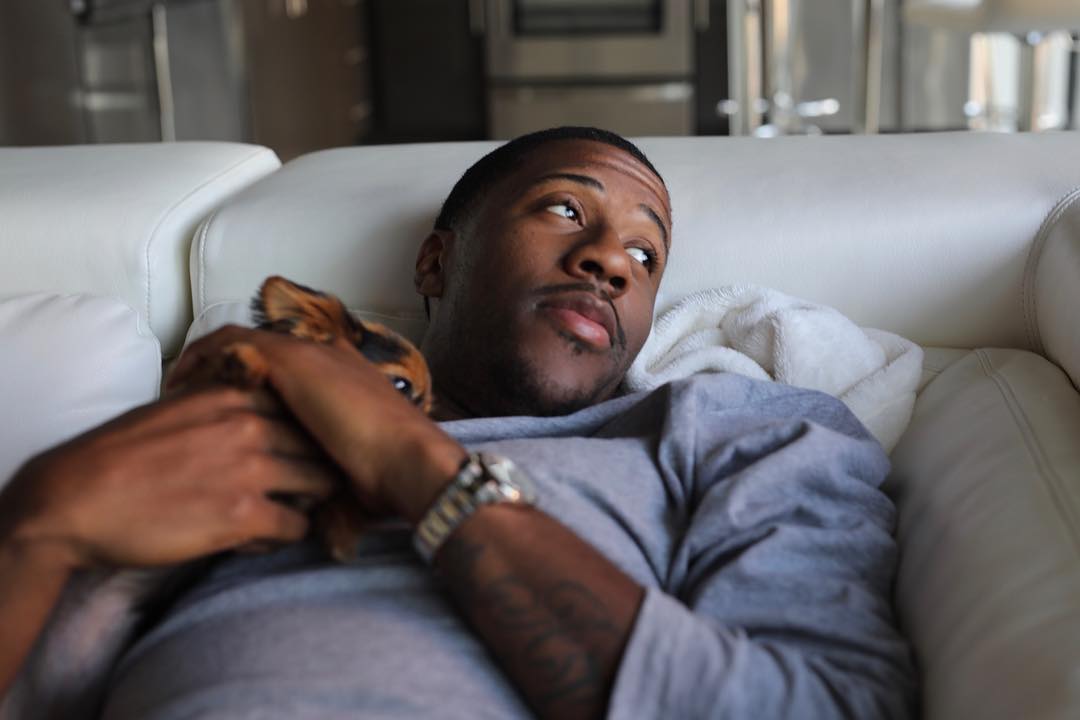 Former NBA player Lamar Patterson found himself in trouble with the airport authorities in Australia after he smuggled his French Bulldog into the country using his hand luggage. The 27-year-old flew into the island nation with his pet in his hand luggage but was discovered by the border officials at the Brisbane Airport on Thursday. His dog Kobe has now been seized by the authorities and has been taken into quarantine. Australia has stringent animal quarantine laws, and the canine will be deported back to the United States on Friday.
Patterson signed with Australian outfit the Brisbane Bullets earlier this week. When he boarded a domestic flight in the US, he was allowed to carry his pet. However, the connecting flight to Australia did not allow pets. Somehow, the basketballer and his pooch went undetected by the airline staff. Patterson who previously played for the Atlanta Hawks loves his pet and often features plenty of photographs and videos about their life on social media.
Patterson is not the first to have his pooch deported back to their country. In 2015, Hollywood superstars Johnny Depp and Amber Heard too were on the wrong side of the law down under after smuggling their dogs into Australia.