Samuel Eto'o Under Investigation for Match-Fixing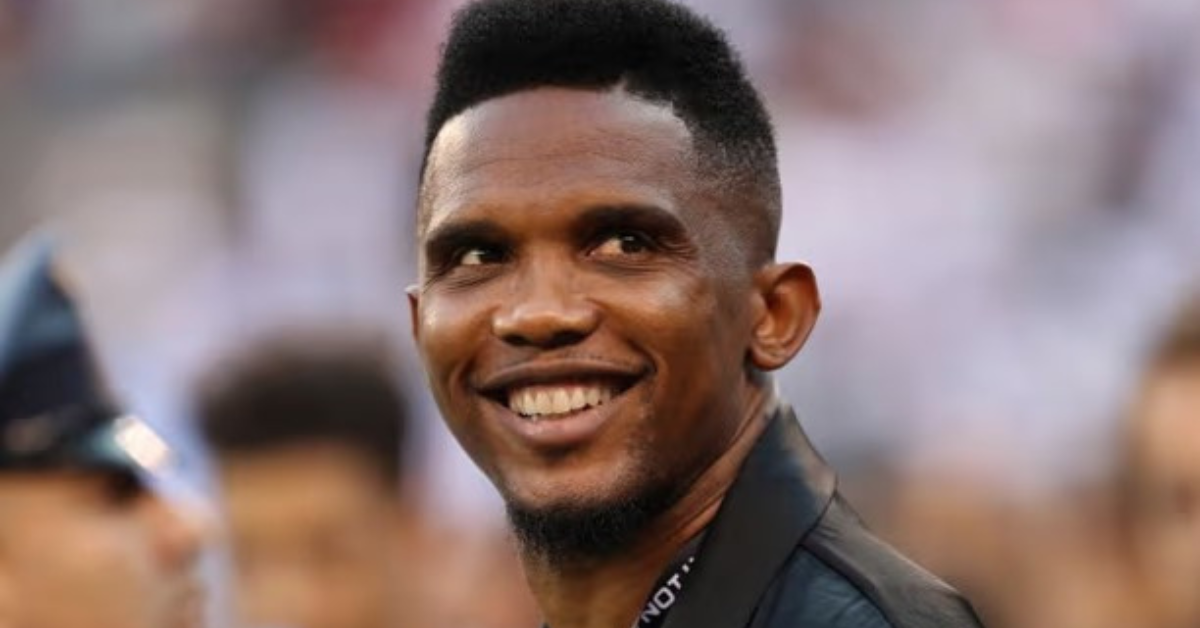 Samuel Eto'o Under Investigation for Match-Fixing
Police in Cameroon have launched an investigation into allegations of match-fixing involving Samuel Eto'o, the former Barcelona striker and current president of the Cameroon Football Federation (Fecafoot). Eto'o has been accused of participating in match-fixing in Cameroon's second-tier league. A recording was made public in which he allegedly discussed manipulating matches with Valentine Nkwain, president of Victoria United, promising promotion to the top division. Both Eto'o and Nkwain have denied the allegations.
The police investigation is focused on potential "abuse of authority and corruption" and may encompass broader corruption allegations within Fecafoot, potentially implicating up to 40 individuals. The recording suggests that Eto'o assured Nkwain that he would ensure favorable refereeing decisions for Victoria United.
Eto'o has previously stated that he was discussing football investments with a friend who wanted to improve his club's performance and that his intention was to avoid refereeing errors. This controversy follows a series of public incidents involving Eto'o, including a "violent altercation" with an Algerian journalist during the 2022 World Cup in Qatar.
A group of Cameroonian football officials has called on FIFA to take action against Eto'o and question his continued influence within Fecafoot. FIFA and the Confederation of African Football (CAF) previously opened an investigation into Eto'o's conduct, but no action has been taken. Critics have questioned FIFA's silence regarding these allegations and Eto'o's continued role in football governance.
The group of officials, including Pierre Semengue, president of the Professional Football League of Cameroon, expressed concerns over FIFA's and CAF's inaction, suggesting that it undermines public trust in sporting ethics and match integrity.
The officials also criticized FIFA President Gianni Infantino for appearing alongside Eto'o in France for discussions on "football development." They noted the disparity in how allegations against football officials are handled in Africa compared to Europe.
The investigation into the match-fixing allegations against Samuel Eto'o highlights concerns over corruption in football governance and raises questions about the effectiveness of FIFA's oversight in such cases.
For More Related Updates Visit Our Official Website
By- Sahiba Suri