Harry Kane's arrival at Bayern Munich seems to be the perfect tactical fit for the team.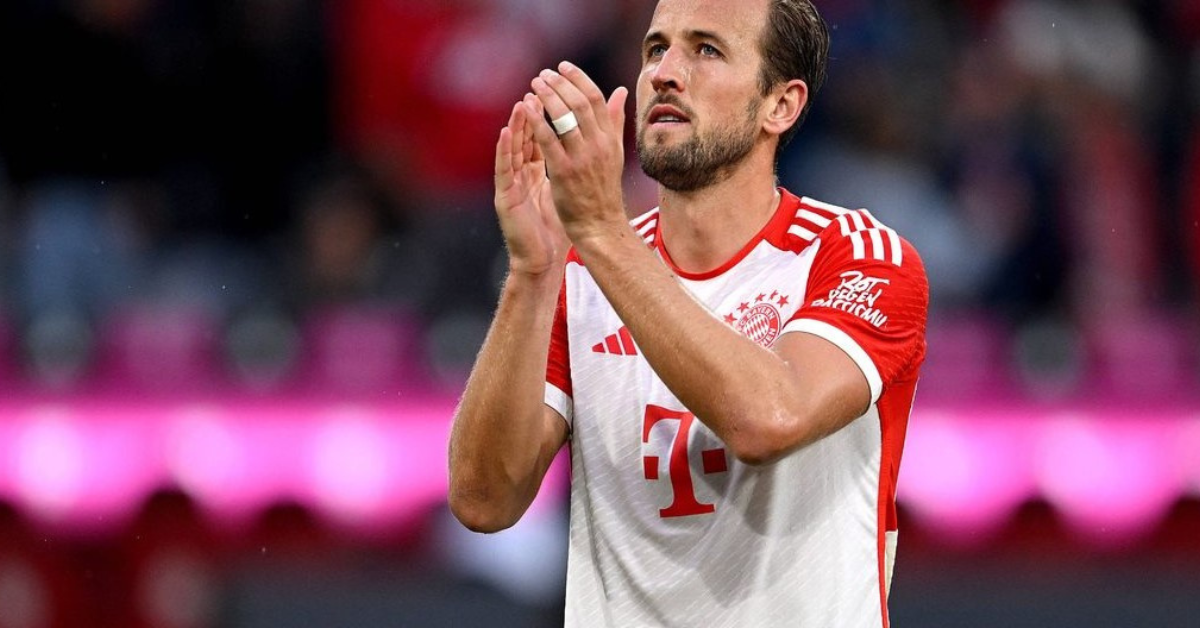 As the formidable forward has already begun proving his worth with impressive performances. Despite a challenging competitive debut where Bayern suffered a 3-0 defeat to RB Leipzig in the Supercup, Kane's subsequent contributions have garnered excitement among fans and players alike.
Kane, who joined Bayern from Tottenham Hotspur as the club's record signing, wasted no time in making his presence felt. His first full match for Bayern saw him shine in a 4-0 victory against Werder Bremen, where he notched a goal and an assist. He initiated the team's performance by setting up Leroy Sane for an early opener and later scored himself, showcasing his ability to both finish chances and create opportunities for teammates.
Joshua Kimmich, a key player for Bayern, spoke highly of Kane's impact on the team's dynamics. According to Kimmich, Kane's versatility as a player who can both score and create plays is a significant asset for Bayern's playing style. He emphasized that Kane's presence on the field benefits other attacking players by creating more space and opportunities for them, as demonstrated by Leroy Sane's goal in the match against Bremen.
Kane's tactical prowess has been evident not only in his individual performances but also in the positive impact he has on the team's overall gameplay. With his ability to attract defensive attention and create openings, Kane's contributions are expected to enhance Bayern's attacking capabilities and strategy.
As Kane's Bundesliga career unfolds, Bayern fans and the team's management are optimistic about the prospects he brings to the club. His tactical fit, combined with his proven goal-scoring prowess and playmaking abilities, suggest that Kane could be a key factor in Bayern Munich's pursuit of success in domestic and international competitions.
For more related updates, visit our official website!
By- Sahiba Suri