Formula One Constructors' Grand Prix Wins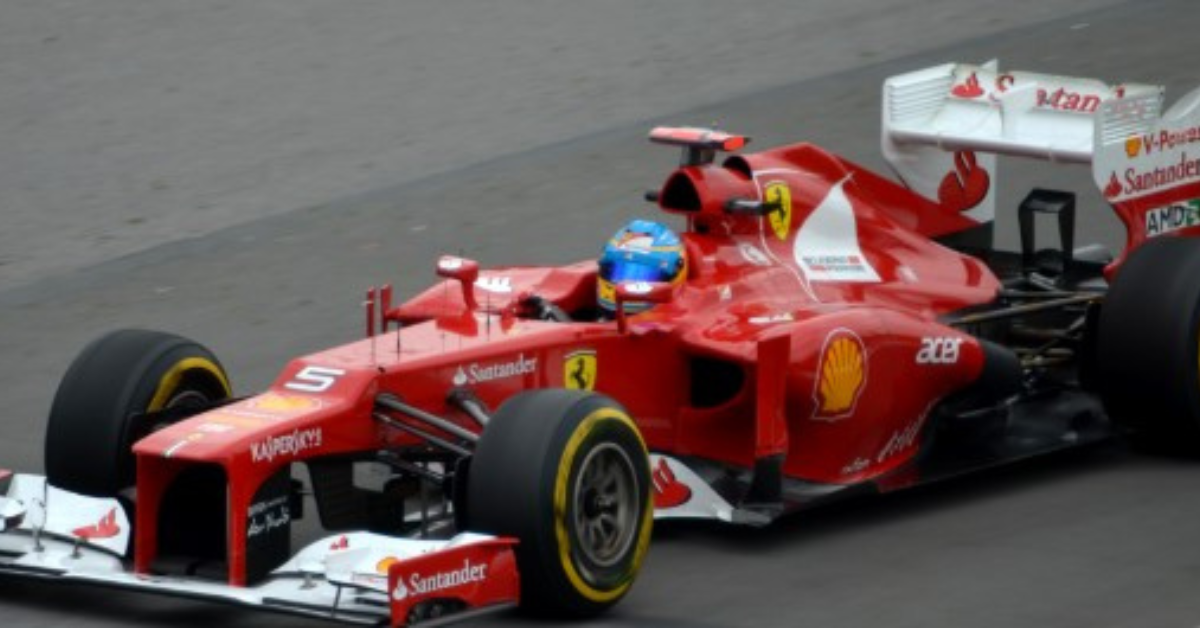 ---
Formula One, often abbreviated as F1, is the pinnacle of open-wheeled auto racing. Governed by the Fédération Internationale de l'Automobile (FIA), it features a unique blend of cutting-edge technology, top-notch drivers, and iconic teams. In this article, we delve into the world of Formula One constructors, exploring their victories and contributions to the sport.
The Essence of Formula One
At its core, Formula One is a sport defined by a set of rules that all participants and cars must adhere to. The F1 World Championship comprises a series of races, known as Grands Prix, held on both purpose-built circuits and closed city streets. The results from these races determine two prestigious World Championships: one for drivers and the other for constructors.
Ferrari: The Record-Holders
Scuderia Ferrari, based in Italy, is the undisputed leader in Formula One victories, boasting a remarkable 243 wins as of 2023. The team's legacy dates back to the inaugural season in 1950, and they have consistently delivered exceptional performance.
McLaren and the British Prowess
McLaren, a British team, ranks second on the list with 183 victories. Known for their innovation and iconic cars, McLaren has left an indelible mark on the sport. Their first win came at the 1968 Belgian Grand Prix, and they have continued to be a formidable force.
Mercedes' Modern Dominance
Mercedes, a German constructor, sits third with 125 wins. While they initially participated in the 1950s, Mercedes made a strong comeback in 2010 and has been a dominant force in recent years, setting new standards for excellence in F1.
Williams, Red Bull, and the Pursuit of Excellence
United Kingdom-based Williams has 114 wins to their name, while Austrian outfit Red Bull Racing boasts 107 victories. Both teams have made significant contributions to the sport, with Red Bull Racing achieving much of their success in the 21st century.
Historical Constructors
Team Lotus, Brabham, and Renault have also made their mark, contributing to the rich history of Formula One. Each of these teams has had its moments of glory, creating memorable chapters in F1's story.
Constructors by Nationality
The prominence of British constructors in Formula One is undeniable, with 16 constructors amassing a staggering 519 victories. Italian constructors follow with 265 wins, and German constructors are third with 127 victories. The diversity of the sport is also evident, with teams from Austria, France, the United States, Ireland, Japan, and Canada earning their place in the history books.
---
Formula One Grand Prix Wins by Constructor
| Rank | Constructor | Licensed in | Wins | Years Active | First Win | Last Win |
| --- | --- | --- | --- | --- | --- | --- |
| 1 | Ferrari† | Italy | 243 | 1950– | 1951 British GP | 2023 Singapore GP |
| 2 | McLaren† | UK | 183 | 1966– | 1968 Belgian GP | 2021 Italian GP |
| 3 | Mercedes† | Germany | 125 | 1954–1955, | 1954 French GP | 2022 São Paulo GP |
| | | | | 2010– | | |
| 4 | Williams† | UK | 114 | 1978– | 1979 British GP | 2012 Spanish GP |
| 5 | Red Bull Racing†[a] | Austria | 107 | 2005– | 2009 Chinese GP | 2023 Japanese GP |
For More Related Updates Visit Our Official Website
By- Sahiba Suri
---