Tips For Rugby Beginners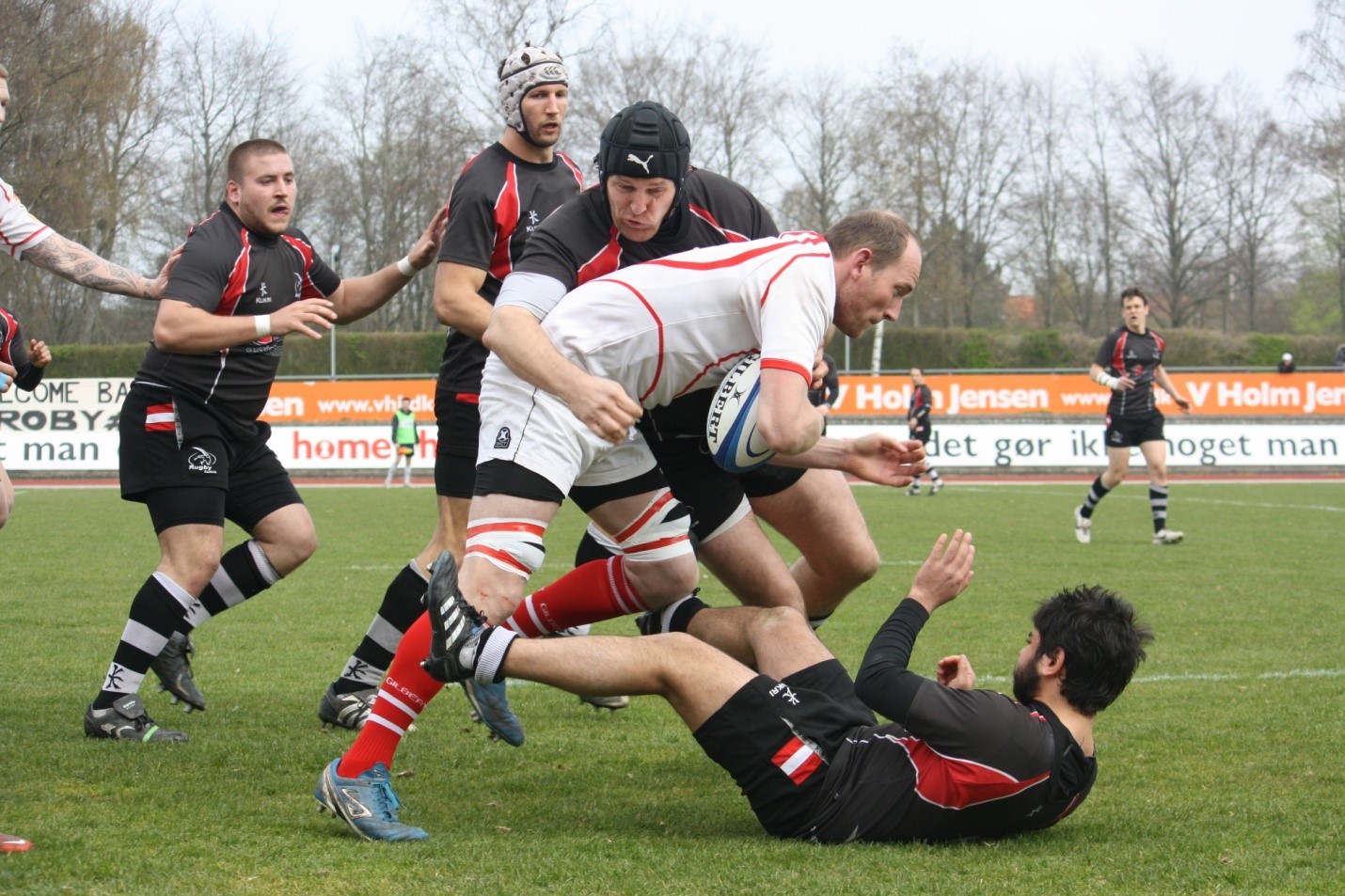 Rugby was first started in England in the year 1823 when a pupil picked the soccer ball and started running with it.
And now Rugby is a popular international sport that has been played at a high level around the globe.
For those who are going to start playing Rugby and want to know how to play this game, we are going to give some tips that will help you get out on the ground in no time.
Understand the Game Play
It is not a complicated game just a little bit confusing to beginners. It is entirely different from other sports such as football and soccer. Unlike football, in Rugby picking the ball is legal.
The length of the match is 80 minutes, divided into two halves of 40 minutes each with a ten-minute break during the halftime.
The match play in Rugby doesn't stop between every game, only during the penalties. Players keep themselves in motion varying between jogs and sprints. For this particular reason, Rugby demands good stamina and high-level of physical fitness.
Also, there are no forward passes allowed in Rugby.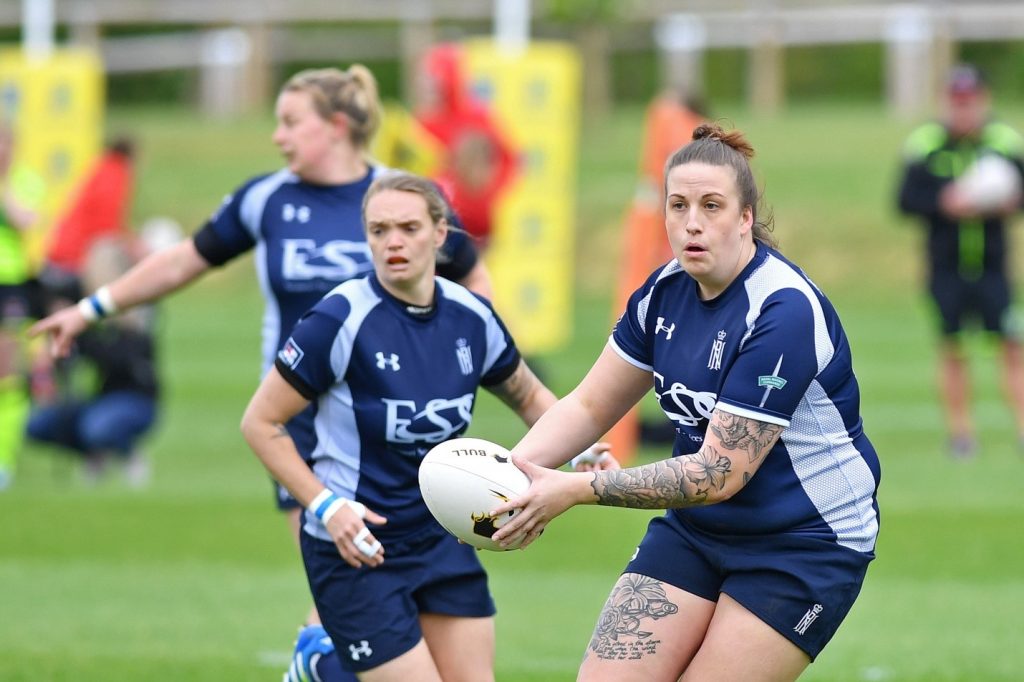 Always Commit to the tackle
Rugby is all about tackling your opponents. It is suggestive that a beginner should start practicing on big bags while training.
If you are about to tackle someone, then do not hesitate because it is possible that you might get injured. Always try to practice all the correct techniques for tackling. Aiming your dodge at the waist or the thigh can assure you a huge hit.
A heads-up: Never shut your eyes down unless you are in direct contact with your opponent because dodging activities could spell trouble for you.
Practice Your Catching and Kicking
If you have someone, who can teach you Rugby, do the catching practice as much as possible along with practicing kicking.
Kicking the Rugby ball at each other in an open space can allow you to enhance your catching as well.
Furthermore, try to practice with a combination of both long and short range passes. Make sure you learn to spin the ball while throwing as it allows your team members to catch it and throw it further with ease.
Protection is a Must
The greatest thing about Rugby is that all the equipment is affordable.
While playing the full contact version of Rugby, give your body all kinds of protection that are allowed.
There is a wide range of equipment available, for example, a light-weight jersey along with removable pads, a forearm guard, a headgear, a bicep guard, a calf guard, and an Achilles protector.
Apart from the safety equipment, if you are buying a goal post for self-practice, go for the one which has standards and dimensions of NRL goal posts.
Position Yourself According to Your Abilities
There is always the RIGHT position for you while playing Rugby. It all depends upon the speed, stamina, strength and other qualities you possess
Generally speaking, the wing is the best position for you, if you have a skill of fast running
If you have a safe pair of hands, full-back or scrum-half is the aptest position for you.
For those who have the best kicking and catching skills, the standoff position is made for you. If you are an active and a strong player who can handle the tackling tasks in the game, then the Flanker's role is best-suited for you.
Watch Rugby Professional Matches
Watching professionals playing rugby is as indispensable as playing it physically.
By doing this, you can enhance your skills, and maybe you will get the opportunity to learn a few tactics from experts or maybe invent your own.
Nowadays, it is easy to watch as much footage as possible because many games are aired on the internet, televisions, etc.. Watch critically and learn how each player is taking advantage of their positions and has mastered the skill of this fantastic game.
Closing Comments
We have discussed some of the essential tips that can help you while playing.
Also, as you have learned the importance of the positions in Rugby, why not kick-off a pick-up match with your friends and enjoy the beauty of this game?
Necessarily, make sure you are wearing your guards, gears and needed protections.