Shooting in Auckland: Two dead and three injured just hours before Women's World Cup due to Begin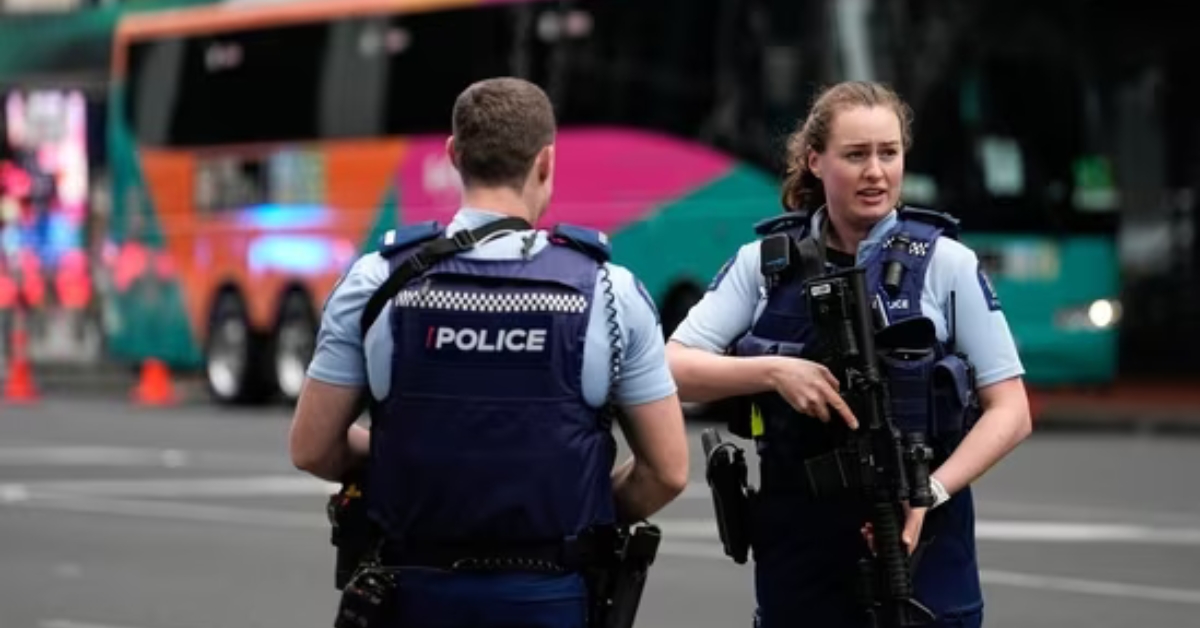 A gunman has caused terror on the streets of central Auckland just a matter of hours before the Women's World Cup is due to start. The inaugural game of the tournament between the host country New Zealand and Norway is due to take place at 7pm local time on Thursday.
The incident took place around 7AM on Queen Street, which is just a stone's throw from the fan zone and a few hundred meters away from the Sofitel hotel where the US women's team are staying.
The gunman is reported to have stormed a high-rise building that is currently having construction works done. Workers were gathered there early in the morning to begin their shift, when the man entered and opened fire.
One of the workers, all of whom were wearing high visibility jackets, said that the gunman made his way up the stairs floor by floor. Another worker, explained that he was trying to make his way out of the building before crossing paths with the gunman and being told to make his way to the roof. There is supposedly a workforce of around 200 people working on the tower where the incident took place.
Gun shots were reported to have been heard around 8AM on Thursday and the local ambulance service has confirmed that three people have been seriously injured. Two are reported to have been killed.
"This dreadful situation couldn't have come at a worse time when the world has its eyes on us. It's dreadful, particularly since we have never had an incident like this before," said Auckland mayor Wayne Brown to local TV network TVNZ.
Police have requested people stay inside for the time being and avoid the area as much as possible: "Police ask all members of the public to avoid the lower Queen Street area and for those in downtown inner-city buildings to remain inside their buildings at this time"