Sergio Ramos accused of failing doping test before 2017 Champions League final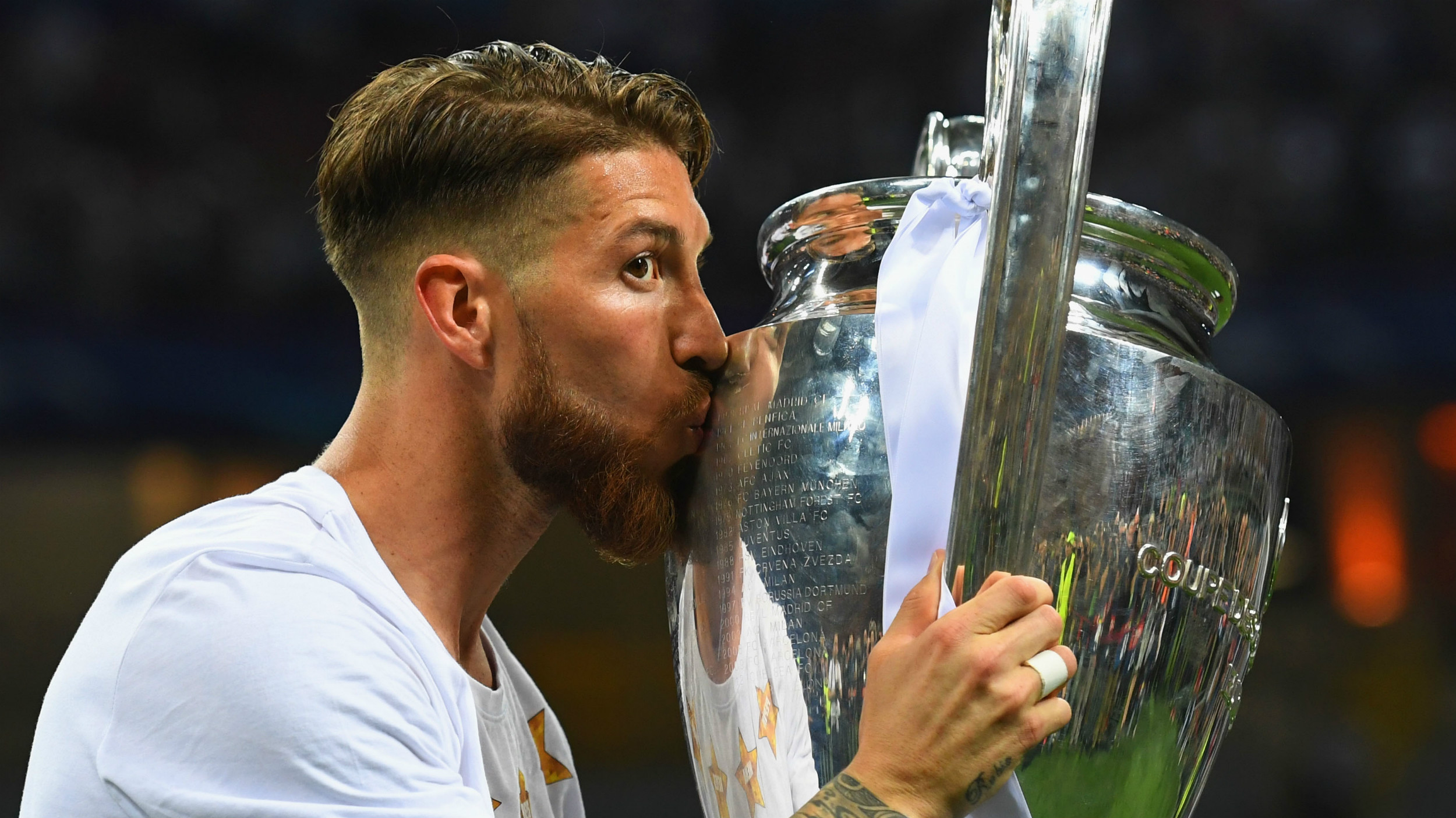 In the constant revelations that the Football Leaks have been unearthing from the past couple of years, Sergio Ramos has now found himself in the middle of a controversy. According to latest reports by the Football Leaks, Sergio Ramos had tested positive for a banned substance in a routine doping test before the UEFA Champions League final in 2017.
Real Madrid were on course to create history by becoming the first team ever to retain the Champions League title since its rebranding and Ramos had to be a pivotal member in the defense. Although Sergio Ramos didn't score in that final, Real Madrid eventually won 4-1 and won their record 12th Champions League title.
German outlet Der Spiegel reported on the news, saying, "The deputy head of the Seibersdorf laboratory sent a report to the headquarters of the Union of European Football Associations, better known as UEFA, on the shores of Lake Geneva. The Austrians had analyzed the sample and found that it contained traces of dexamethasone, a cortisone preparation that has an anti-inflammatory effect in addition to relieving pain…
"The dexamethasone-case has never before been made public and the file remains behind lock-and-key at UEFA. No disciplinary action was taken, neither against the player nor against the team doctor from Real Madrid, despite all of the anomalies in the case. Indeed, the way in which UEFA swept the case under the rug shines a rather unflattering light on the anti-doping fight in top-level European football."
Ramos tested positive for dexamethasone, a glucocorticoid drug permissible only if a doctor administers it. Ramos' paperwork had nothing about dexamethasone and instead detailed that he was administered with an injection of Celestone chronodose – better known as betamethasone – in both his shoulder and knee. Betamethasone is also on the list of substances banned by Wada if not declared by a doctor.
UEFA, in fact, launched an investigation into the case with the doctor claiming it to be a 'human error' on his behalf. Internal Uefa emails seen by Football Leaks concluded that the doctor had committed "an administrative mistake."
The report alleged that Ramos ignored instructions from an anti-doping officer, an offense punishable by up to a four-year ban.
Real Madrid's captain has been an integral part of the team form almost a decade now. He helped Real Madrid end their European drought with his famous injury-time equalizer against Atletico Madrid in 2014 guiding Real Madrid to a 4-1 win and their revered La Decima. Ramos scored in normal time and in the penalty shootout in the win over Atletico in 2016 Champions League final. He was instrumental in their 2018 Champions League victory as he supposedly broke Mohammed Salah's shoulder in that game.