Neymar Surprises Everyone by Selecting a New Team for the Upcoming Season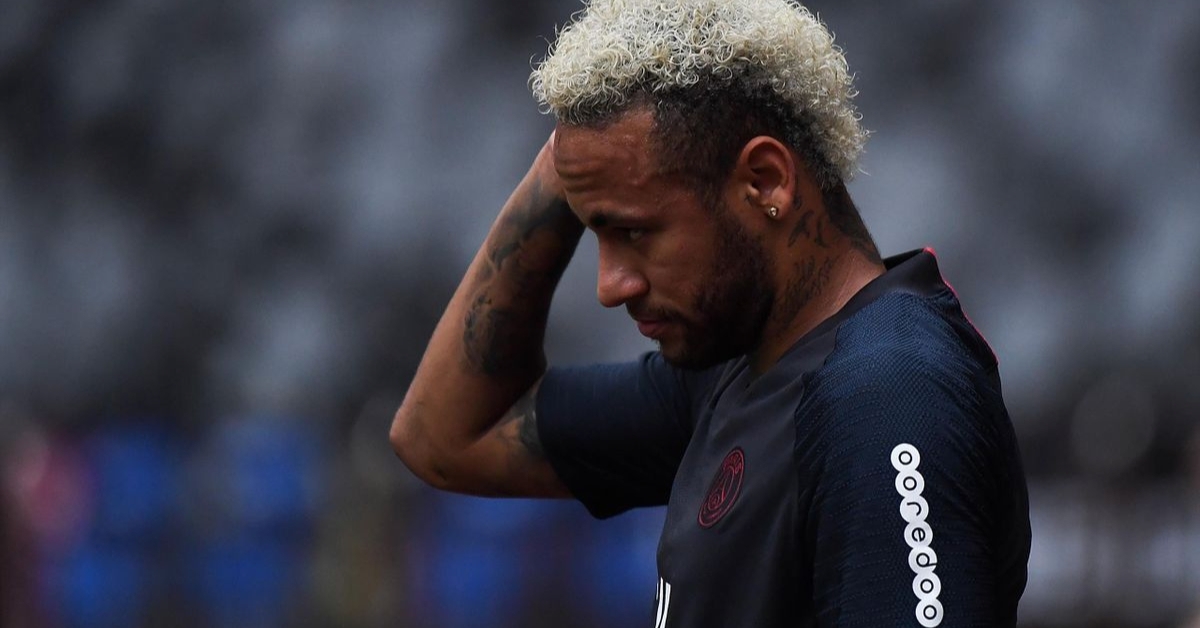 There is no more football, the season is over and now it is time to turn our attention to the transfer market, an interesting stage full of rumors and unexpected signings. The first player who has to choose a team is Neymar Jr.
As reported by Le Parisien, a French outlet with good information about France and PSG, Paris Saint-Germain does not have Neymar Jr for the following season, and therefore they want to sell him as soon as possible.
Where will Neymar Jr play next season?
According to "Fichajes.net", Neymar Jr has already chosen the team he wants to reach this summer: Manchester United. It was also reported by "The Sun": "he intends to leave Paris Saint Germain to join Manchester United."
Source:- Elfutbolero