Manchester City could face European competition ban over FFP Rules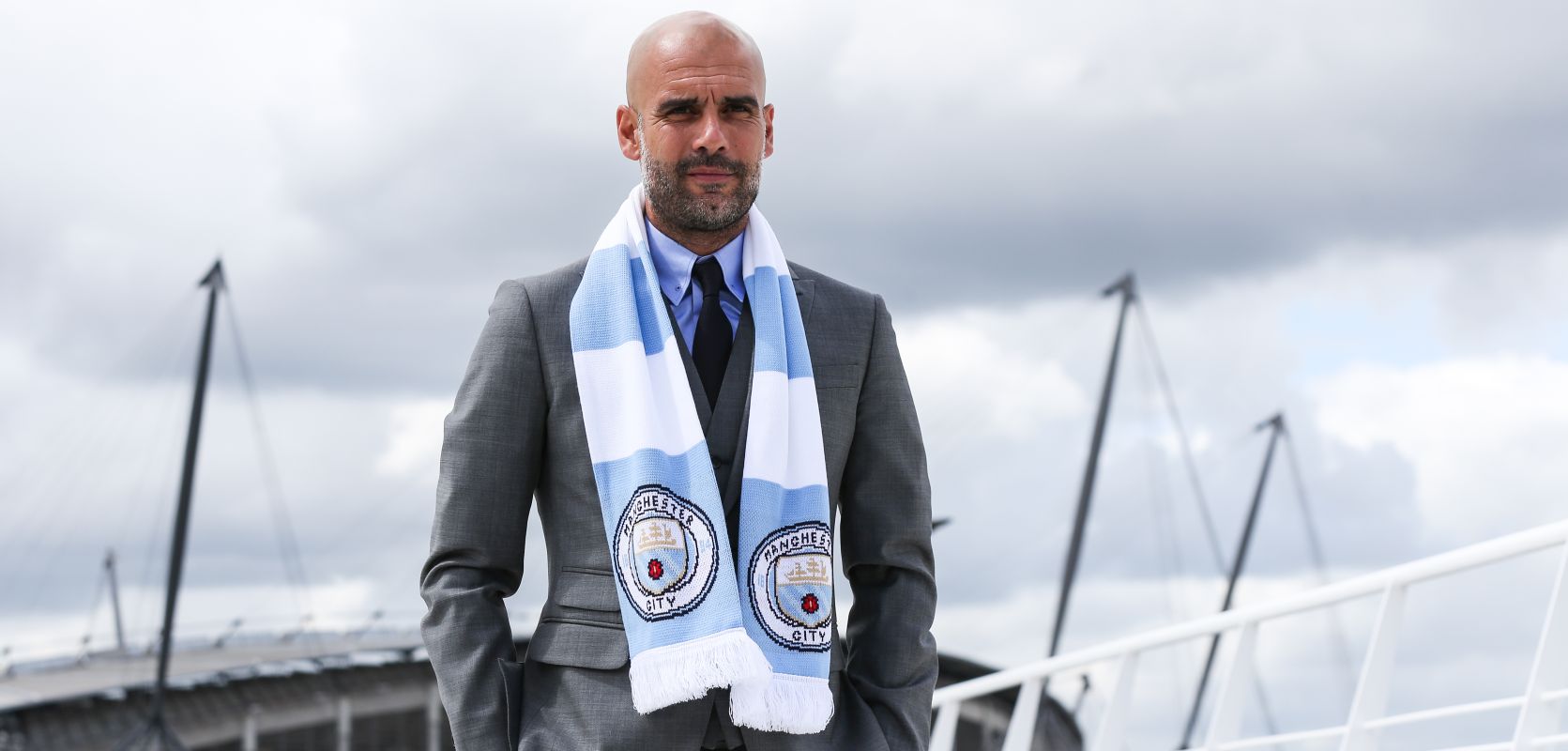 Premier League winners Manchester City could be banned from European football action as early as next season as UEFA looks set to take strong action should the club be found to have flouted financial fair play (FFP) rules. An independent investigation by European football's governing body into City's behavior was recently opened after leaks from German newspaper Der Spiegel claimed on City barring FFP rules and making signings. Three weeks ago, UEFA announced it would re-open cases if new information came to light.
The report claims that even after facing sanctions of whopping £49 million in 2014, a hefty sum of £60 million was paid directly into the club by their billionaire Arab owners but declared as sponsorship in 2015. The documents, allegedly obtained by illegal email hacks, are said to show £59.5 million that was supposed to have come from City's principal sponsor Etihad Airways, which sponsors the club's stadium, shirts and training ground was paid directly to the club by the Abu Dhabi United Group.
City owner, Sheikh Mansour was accused of funding significant parts of so-called deals with club sponsors in an attempt to escape UEFA sanctions. Among the leaks was "Project Longbow", which effectively hid about £40 million in payments to players, after the club had agreed a €20 million fine as a settlement for FFP breaches. "Project Longbow" allegedly generated revenues of £11 million a year for the club.
On Sunday in Dublin, UEFA president Aleksander Ceferin confirmed he was prepared to take action if rules had been broken. We are assessing the situation, We have an independent body working on it. Very soon you will have an answer on what will happen in this concrete case." He Signed off.