Man Utd manager Jose Mourinho explains his 'miracle' comment on top 4 chances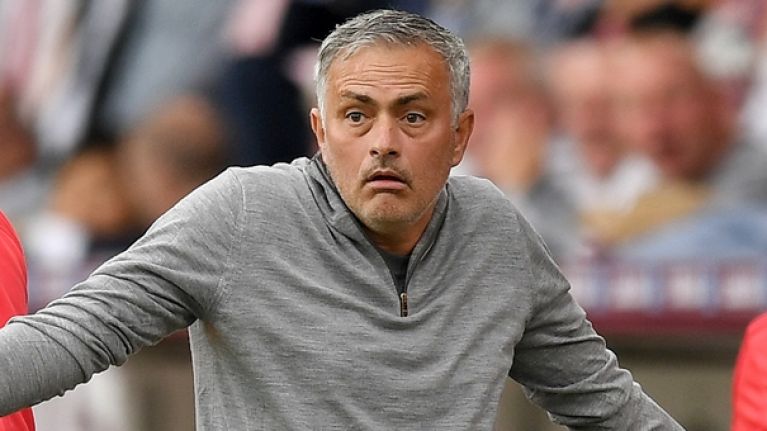 Manchester United manager Jose Mourinho has gone to claim that he never went on to say the Red Devils miracle to finish in the top four.
After the end of 14 matches, Manchester United are placed in the seventh position of this season's English Premier League table. They have collected 22 points and are eight points behind Arsenal, a team they will host at Old Trafford on Wednesday evening.
After a 2-2 draw against Southampton last weekend, Jose Mourinho was said to have mentioned that he has given up on Manchester United qualifying for next season's Champions League by finishing in the top four.
However, the former Chelsea manager is of the belief that his side can still make it to the top four, if they have some luck their way.
"I don't know if I said it or didn't, but if I did use that word [miracle] it's not what I feel at all," Jose Mourinho told the reporters at the Aon Training Complex.
"We are eight points from fourth [place] – I don't think we need a miracle at all. I think we need a good run of results. I think we don't need to waste points where we shouldn't waste [them].
"Last week before the Crystal Palace game, I said that my hopes and targets were to be in that position [the top four] at the end of December.
"The target changed, but changed in the sense of let's try to close the distance as much as we can and try to be very close to those positions by the end of December. I think it's far from a miracle.
"We just need to not be so unlucky with the problems that we have. We need some players to perform better than they are, we need to perform better than we are as a team, but [what we need is] far from a miracle."