English football clubs sponsored by casinos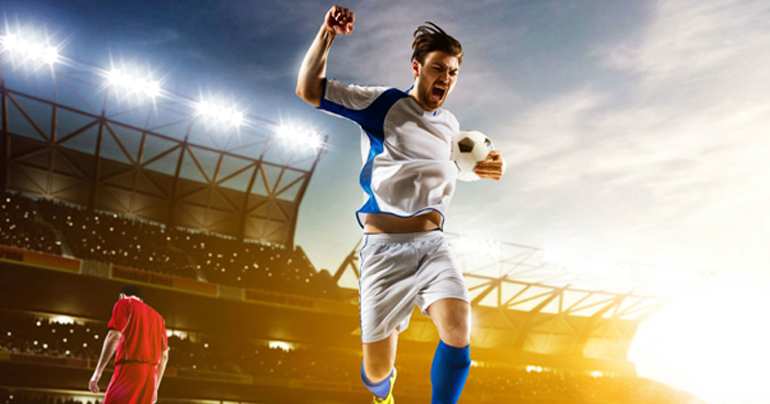 The English Premier League is considered the most attractive football tournament on the planet. It has a huge attraction and influence on the global betting market. Therefore, sponsoring for Premier League clubs is a good way for many casinos to flaunt their brands and gain market share.
Since 2002, after the British Football League allowed the Betting House Betfair to sponsor FullHam. This started a new era for the casino in the world to invade the Premier League. Usually, the football clubs at the Premier League will have a separate division that works with the casinos, and the casinos will treat the teams as Betting Partners.
These departments work with the casino to provide information about the team personnel such as who will play, and the injury situation. The casino can rely on it to draw betting markets for each match. Most of English football clubs have such relationships with the casinos. Their marks appear on club jerseys as well as on billboards at the stadiums.
The competitions of casinos in sponsoring for English football clubs
138, a bookmaker from China, has been very proud to sponsor 5 consecutive years for the Watford City team after only 6 years of establishment. Meanwhile, 12bet and Fun88 have created an unprecedented phenomenon that whenever they sponsor a club, it will likely drop that season.
The year 2015 marked a breakthrough when two big online casinos, M88 and Dafabet, took the lead in sponsoring two Premier League clubs at a time. M88 was then sponsoring Crystal Palace and the newly promoted Bournemouth, and Dafabet sponsored Burley and Aston Villa.

This is quite an interesting race because Dafabet immediately expanded its marketing strategy by sponsoring a first-class team, a Scotland team, and a Welsh league.
During the 2017-2018 season, there were 9 casinos appearing on Premier League clubs' jerseys. Especially, a brand new casino from Africa, SportPesa of Kenya, signed a contract to sponsor the Everton team.
Conclusions
The race of casinos in sponsoring for English football clubs have been extremely competitive over the years. And the amount of money the football clubs make from this sponsorship is terrible.